Don't-Miss Game Stories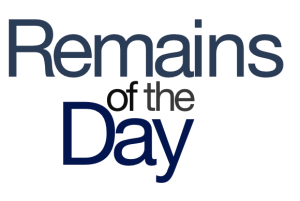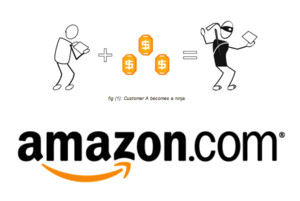 Nine great games for your new iPhone or iPad
Lucky enough to get an iPhone 5, iPad mini, or fourth-generation iPad this holiday season? Your new device may feel a little empty now, but we've got some games that will get things hopping in no time.
Give a Mac game this holiday season
The holidays are once again in full swing, and what's more festive than loading up the Mac with some fun games? No problem! There is a veritable avalanche of games to choose from, ranging from kid's fare to casual games to challenging action titles.
Privacy group files complaint against kids' mobile game maker
The popular mobile children's game Mobbles collects personal information from children without providing notice to parents or attempting to get parental consent, in violation of U.S. law, a privacy group said in a complaint to the U.S. Federal Trade Commission.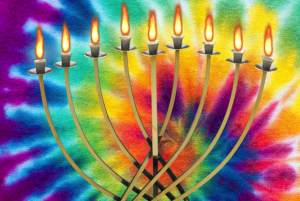 Hannukah may last for eight nights, but only these six apps are really worth your time if you want to celebrate the Festival of Lights.