Don't-Miss Game Stories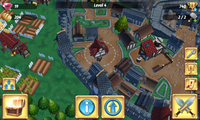 Flappy Bird creator Dong Nguyen speaks out
rollingstone.com
If you're mourning Flappy Bird, Rolling Stone has an excellent profile on the game's creator -- and how Flappy Bird might once more take to the skies.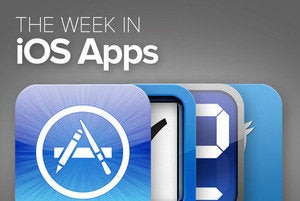 The Week in iOS Apps: Gmail gets better
The latest edition of Gmail works about as well as you think it should, at last. Also, apps for paying bills, reading documents, and fighting World War II better than ever.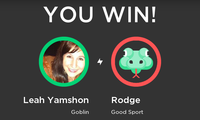 Prove that you know more than your friends with this awesome trivia game, which just launched on Android.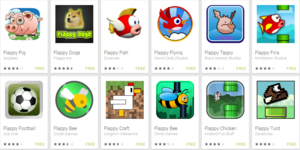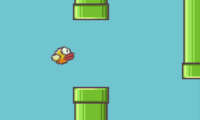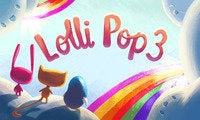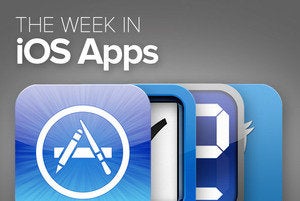 The Week in iOS Apps: Hail Caesar!
Among this week's new and updated apps, we feature an offering designed to help you make the best Caesar salad ever. Really. Plus, games, social media, and more!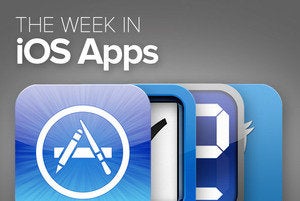 The Week in iOS Apps: App-icurious
This week's roundup of iPhone and iPad apps includes a fresh update for a much-loved cooking app. Also featured: new apps for those who love photos, scheduling, studying, and their dogs.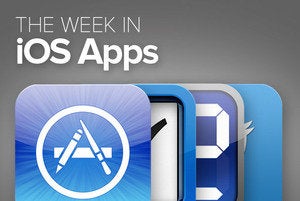 The Week in iOS Apps: Striking a chore
This week's roundup of new and updated iOS apps features a novel way to put your kids to work. Plus, a game that really lets you use your head, and a tour of the National History Museum.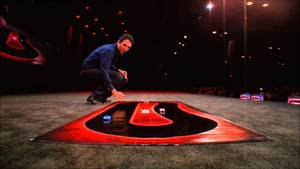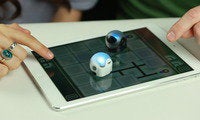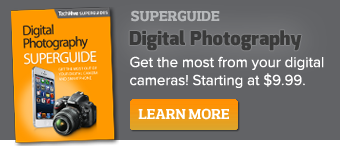 Sponsored Links