Don't-Miss Game Stories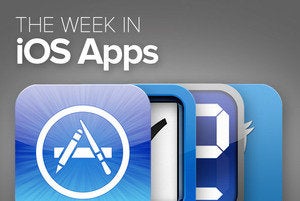 The Week in iOS Apps: A better connection
This week's roundup of new and updated apps for the iPhone includes better ways to communicate with your co-workers, make your own animated short films, or take in Wimbledon.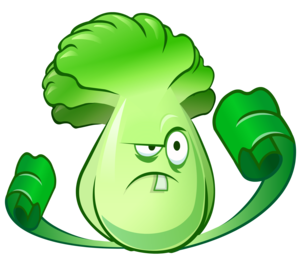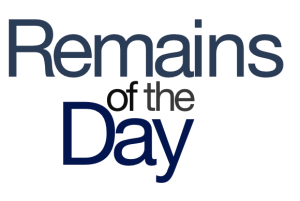 Remains of the Day: High-wire act
Sounds like the "ac" in the new MacBook Airs' 802.11ac wireless might stand for "aw, crud." Elsewhere Pink Floyd has hit a wall with streaming royalties and Microsoft gets touchy about its gaming future.
E3 is not the place for mobile fans looking to learn more about the next big smartphone game.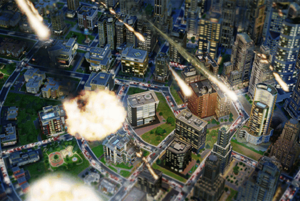 This week's roundup features some of the scariest creatures known to human kind: Zombies. Orcs. Bullies. And accountants. Check out what we found this week.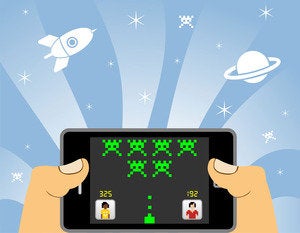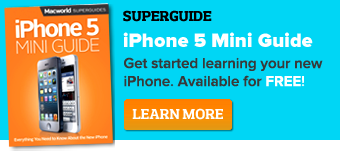 Sponsored Links