Don't-Miss Graphics & design software Stories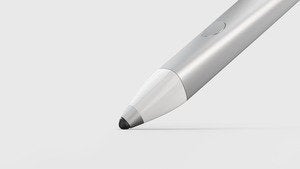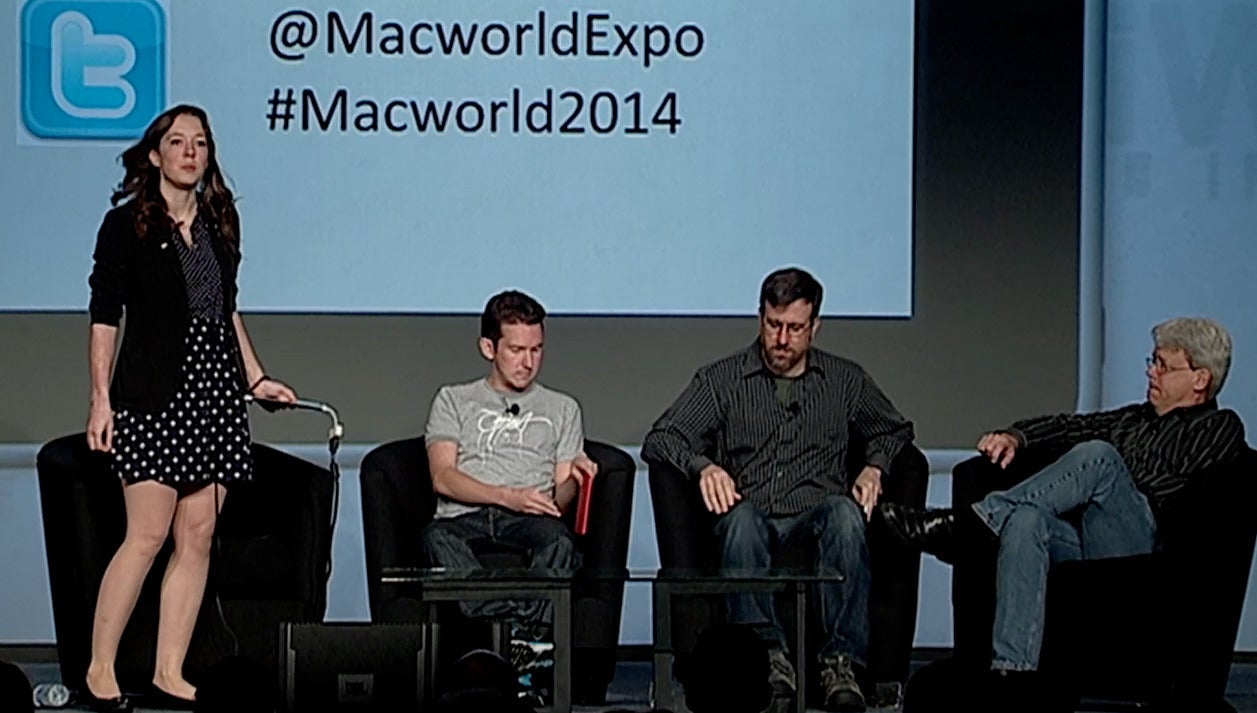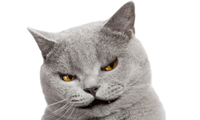 The Week in Mac Apps: Where no flare has gone before
In this week's Mac app roundup, you'll find software destined to explore new worlds, fix your photos, help you build some forms, and even find out everything you could possibly ever want to know about your Mac.
The Week in Mac Apps: Clean like a whistle
A number of titles in this week's Mac app roundup want to keep your system clean and running smoothly like the finely tuned precision machine that it's meant to be. If maintenance is not on your mind, though, we've got your artistic side covered, with a bit of organization to keep you focused.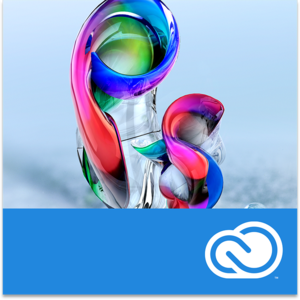 Hands-on: Hype 2's ten new features
On Tuesday, Tumult released the second version of its HTML5 WYSIWYG animation program, Hype. Associate editor Serenity Caldwell goes hands on to explore ten of the app's new features.
Graphics & design software Videos
Sponsored Links