Don't-Miss Graphics & design software Stories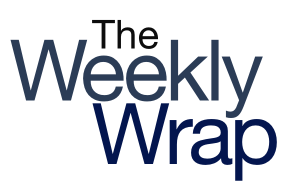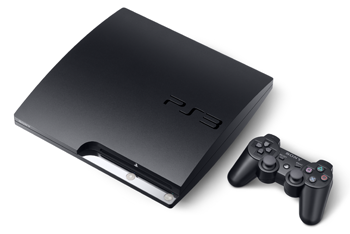 Google launches standalone YouTube iOS app
Apple's removed the built-in YouTube app from iOS 6, so Google has released a standalone YouTube app for the iPhone and iPod touch just ahead of the OS update's likely release.
Remains of the Day: Fauxbulous
Congratulations on your e-book settlement--now just don't spend all of your refund in one online bookstore. Elsewhere, Tim Cook and Larry Page have a tete-a-tete and one fellow makes the most convincing fake Apple Store you've ever seen.
Quark, which has historically catered to the creative pro designer community, has branched out to offer a free iPad app targeted to novice designers.
TechHive: Fixing Apple's Podcasts app
techhive.com
Apple's Podcasts app isn't a terrible app, but it's definitely in need of some work. Christopher Breen lays out what the company can do to improve the program.
Remains of the Day: Once bitten
Some Lion users get bitten by a bug with the Mountain Lion update process, Apple products are hallmarks of the lifestyles of the rich and famous, and you may soon be able to actually listen to Podcasts on your iOS device.
Introducing Macworld's iPhone Photography Superguide
Thanks to the iPhone, many more of us have a camera in our pocket. But, like any art, perfect photography takes time. That's why we put together Macworld's iPhone Photography Superguide, our attempt to help you glide through the rough patches and onto photographic stardom.