Don't-Miss Lifestyle software Stories
Did you get a new iPad for the holidays? Not sure where to start? Check out these ten must-have apps.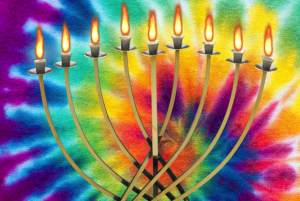 Hannukah may last for eight nights, but only these six apps are really worth your time if you want to celebrate the Festival of Lights.
Yahoo buys Stamped; will kill its mobile app
Marissa Mayer has made her first acquisition at Yahoo, a recommendations app called Stamped that was developed by ex-Googlers and has even received backing from Google Ventures.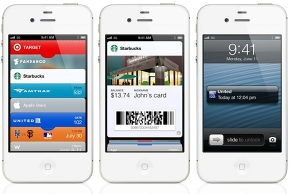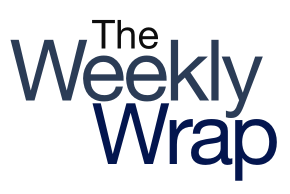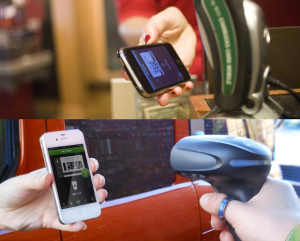 The iPad edition of Decide's shopping app offers money-back guarantee against price drops.
Looking at location-based services
Mobile apps that use your location to offer services are no longer new. But are they truly useful to businesses? We look at Facebook, Foursquare, Google, and Yelp, along with some new and upcoming location apps.
Lifestyle software Videos
Sponsored Links