Don't-Miss Audio Stories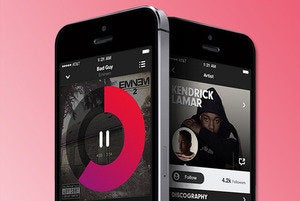 The Week in Mac Apps: A formula for success
In this week's Mac app roundup, you'll find a bit of science mixed with art, a way to write out all those complex equations that always swirl around in your head, and a great way to keep tabs on everything your business does.
Podcast: New iPads with Jason Snell
This week on the Macworld Podcast, host Philip Michaels is joined by Editorial Director Jason Snell to discuss Jason's reviews of the iPad mini and iPad Air.
Apple has ushered in refreshes for iMovie, iPhoto, and GarageBand. Let's learn about what's new for both the iOS and OS X versions from the editors testing these apps.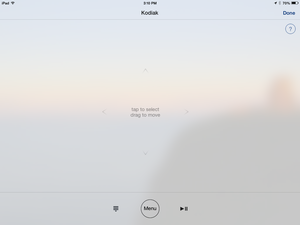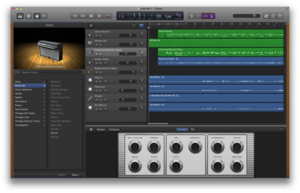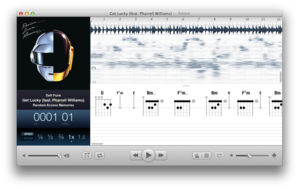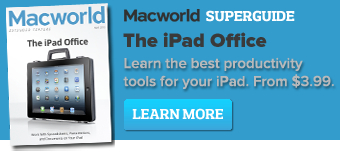 Sponsored Links