Don't-Miss Audio Stories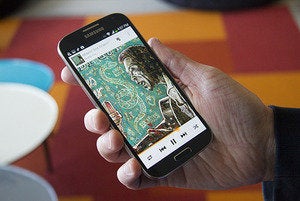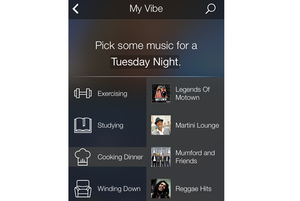 Get to Know iOS 7: iTunes Radio
One of the most significant additions to iOS 7 is iTunes Radio, a feature built into the OS's Music app. Let's find out what it's all about.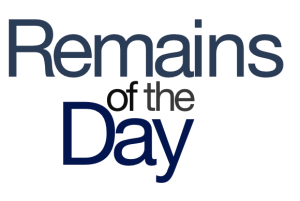 What to expect from Apple's next iPhone event
Reports have Apple holding a launch event for the next iPhone on September 10. Dan Moren and Lex Friedman consider past iPhone launches as well as the current rumor mill to see what might be in store.
AirTurn puts mobile device control at your feet
AirTurn's wireless remote controls are great for musicians who want to access their sheet music on a mobile device without taking their hands off their instrument. In this video report, we'll look at two AirTurn accessories along with an upcoming mount that can attach your phone or tablet to any standard microphone stand.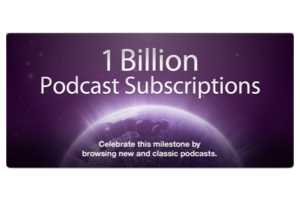 Sponsored Links