Don't-Miss Audio Stories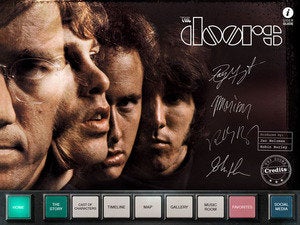 Digital Reading Room: Light my fire
What do a legendary '60s band, the sport of basketball, and our nation's capital have in common? They're all the subjects of great iPad apps that would be terrific additions to your tablet.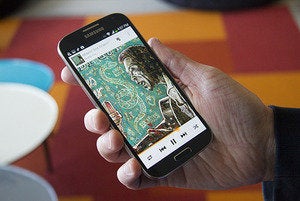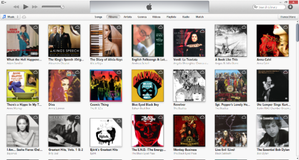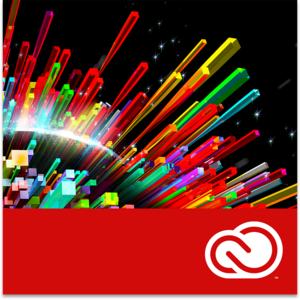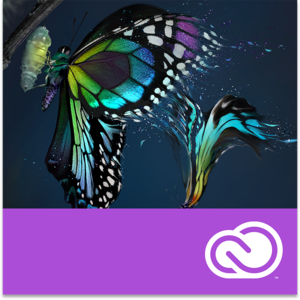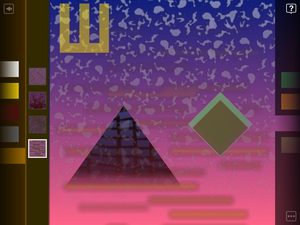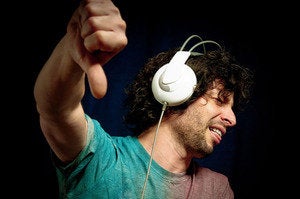 iTunes music downloads we regret
We've downloaded a lot of songs during the 10 years that the iTunes Store's been open for business. And more than a few of those don't look like such smart decisions in the cruel light of day.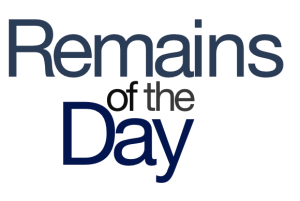 Sponsored Links