Don't-Miss Music & audio software Stories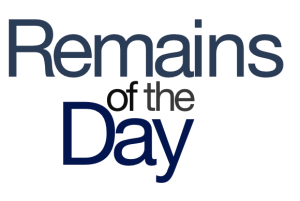 Remains of the Day: Around the world
The iPhone 5 and the iTunes Store go, uh, internationaler; Apple's not abandoning Logic any more than your average Vulcan; and Brian Williams challenges Tim Cook to an on-air arm wrestling match. (Okay, I made the last one up.)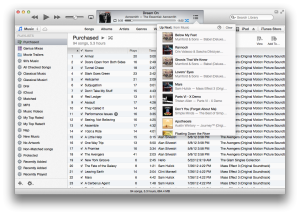 iTunes 11 marks a fairly major revamp of Apple's all-in-one media player/store/syncing software. Senior writer Lex Friedman and senior editor Dan Moren run down what's new and different.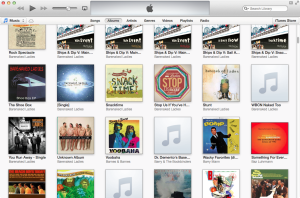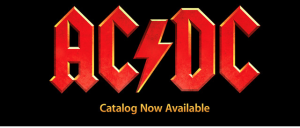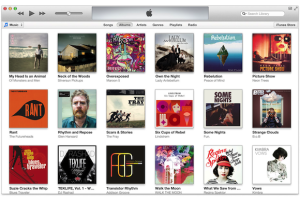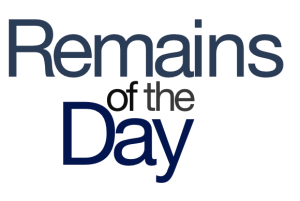 Remains of the Day: Friday, bloody Friday
Having killed radio, Apple may be trying to bring it back. Elsewhere iFixit hacks up an unsuspecting Mac mini, and a hot new game murders Apple's Game Center to death.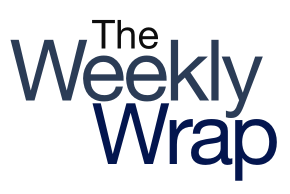 TechHive: Who's still not on the iTunes Store?
techhive.com
At one time, if you'd dominated the Billboard charts in the 1970s and lost at least one member of the band to an excessive life style, it was the fashionable thing to not find your work gathered in the iTunes Store. Many have changed their stance, but a few artists continue to hold out, making the catalogs of some artists who are on the Store incomplete. Who and what's missing?
TechHive: The iPad for musicians
techhive.com
While the iPad isn't cheap, the incredibly low price of its apps compared to PC or Mac software puts far more power in the hands of the average cash-challenged musician than ever before.