Don't-Miss GPS & navigation software Stories
Apple Maps vs. Google Maps, by the numbers
theguardian.com
Despite Apple Maps's rocky launch, it seems that its all-too-public issues don't seem to have put as substantial a dent in Cupertino's mapping offering as Google might have hoped. Charles Arthur at the Guardian looks at the numbers.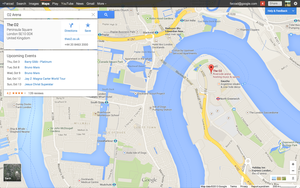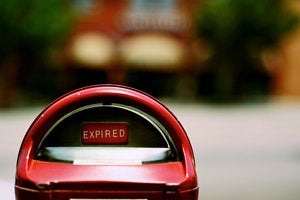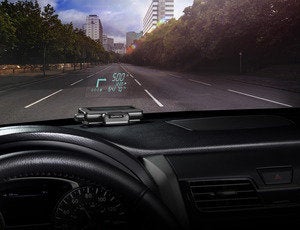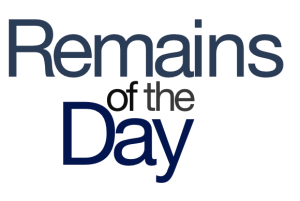 Remains of the Day: After a fashion
Apple brings in a high-fashion expert, one university's not on such good terms with Cupertino, and sorry, that's not actually your phone vibrating.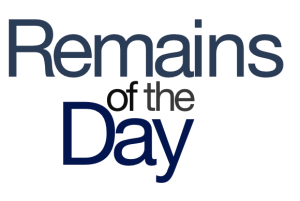 Remains of the Day: To Siri, with love
One site delves deep into Siri's sordid past, iOS's Maps is keeping folks away from a trendy eating establishment, and a hot new iPhone app is all in the Apple family.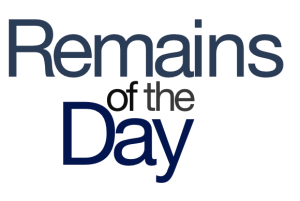 Remains of the Day: Without a map
An explanation for some (but not most) of Apple's mapping woes, Google's CEO exhibits l'esprit d'escalier on a massive scale, and you could be the voice of Siri.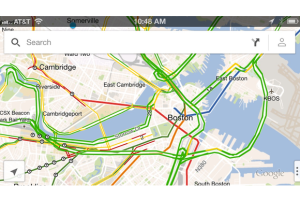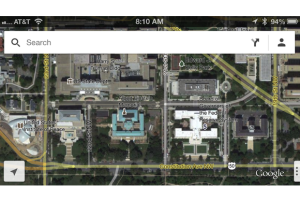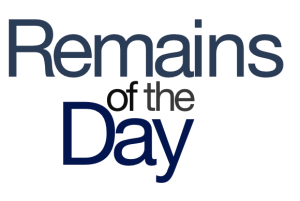 Remains of the Day: Measure once, cut and paste twice
Microsoft and Apple are at each other's throats over money, so it must be a day that ends in 'y.' Elsewhere, Apple may be inching closer to a TV as one of its partners looks to lay down some acreage in the U.S. and Cupertino's latest product is at least a thirty footer.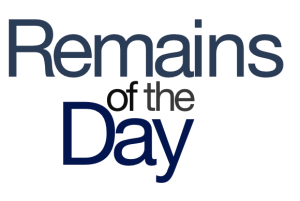 Remains of the Day: The land of Oz
Apple's Australian mapping missteps get traced back to a surprising source, the iPhone 5 is the year's best gadget, and Google's head honcho says that Apple and his company's relationship is probably best described as "It's Complicated."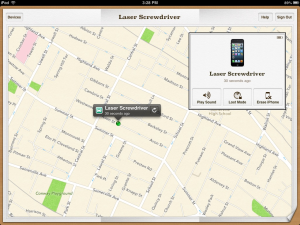 Sponsored Links