Don't-Miss News software Stories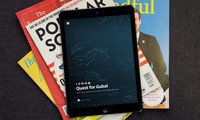 This story sharing and consuming platform has gorgeous content, but its app is not up to snuff.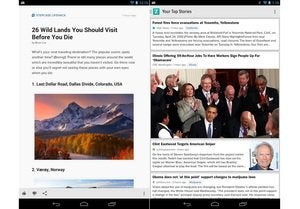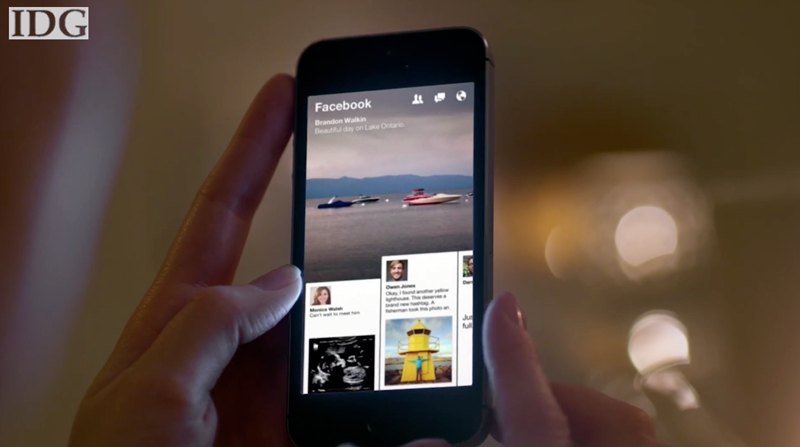 Meet Facebook's Paper app for iPhones
Facebook has announced a new smartphone app called Paper that aims to deliver status updates, photos and news in a full screen, slick and fluid interface.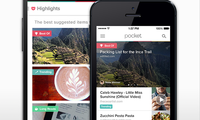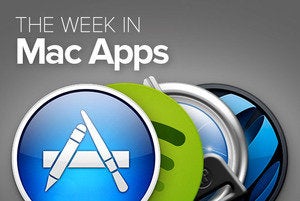 Digital Reading Room: Package deal
It's not just what's in apps that matters; how that content is put together is important, too, as we learn with this week's round-up of tablet apps.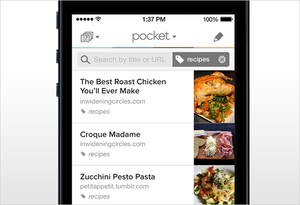 Digital Reading Room: The Collector
A new app from The Atlantic looks to collect the best of its websites into a weekly iPad offering. But is it worth adding to your collection of tablet apps?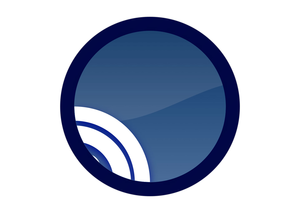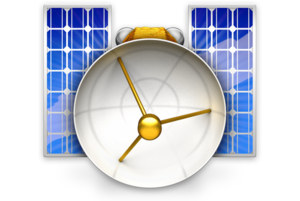 News software Videos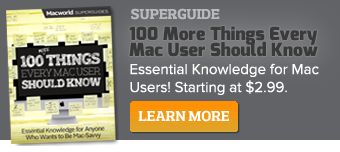 Sponsored Links