Don't-Miss Photography software Stories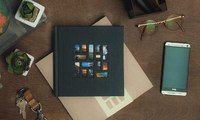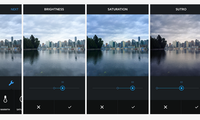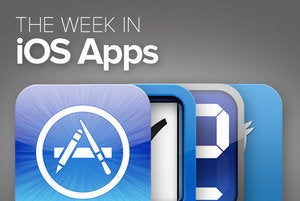 The Week in iOS Apps: Call and response
This week's roundup of apps for iPhone and iPad includes a new way to make sure you don't accidentally leave your phone behind. There are also games for fantasy fans and comic book lovers, plus some actually useful stuff.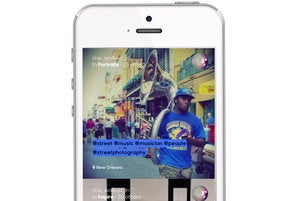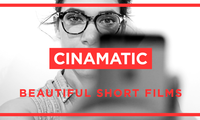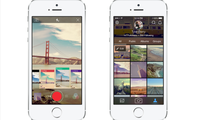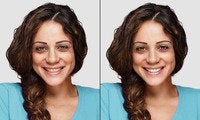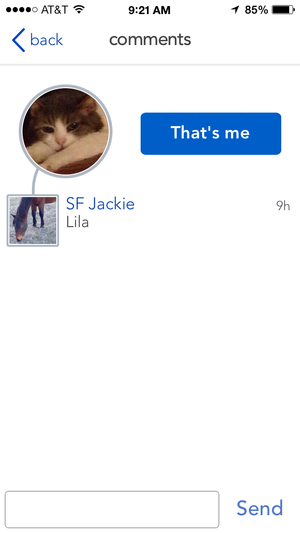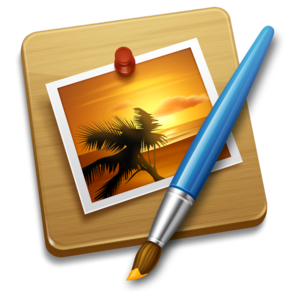 New Pixelmator update targets the Mac Pro
Hot on the heels of its major version 3 FX release comes 3.1 Marble with under-the-hood enhancements that boost competition with underscore increasing competition with Photoshop.
Photography software Videos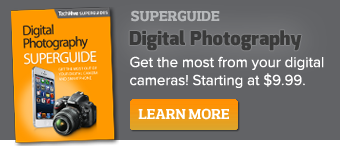 Sponsored Links