Don't-Miss Productivity Software Stories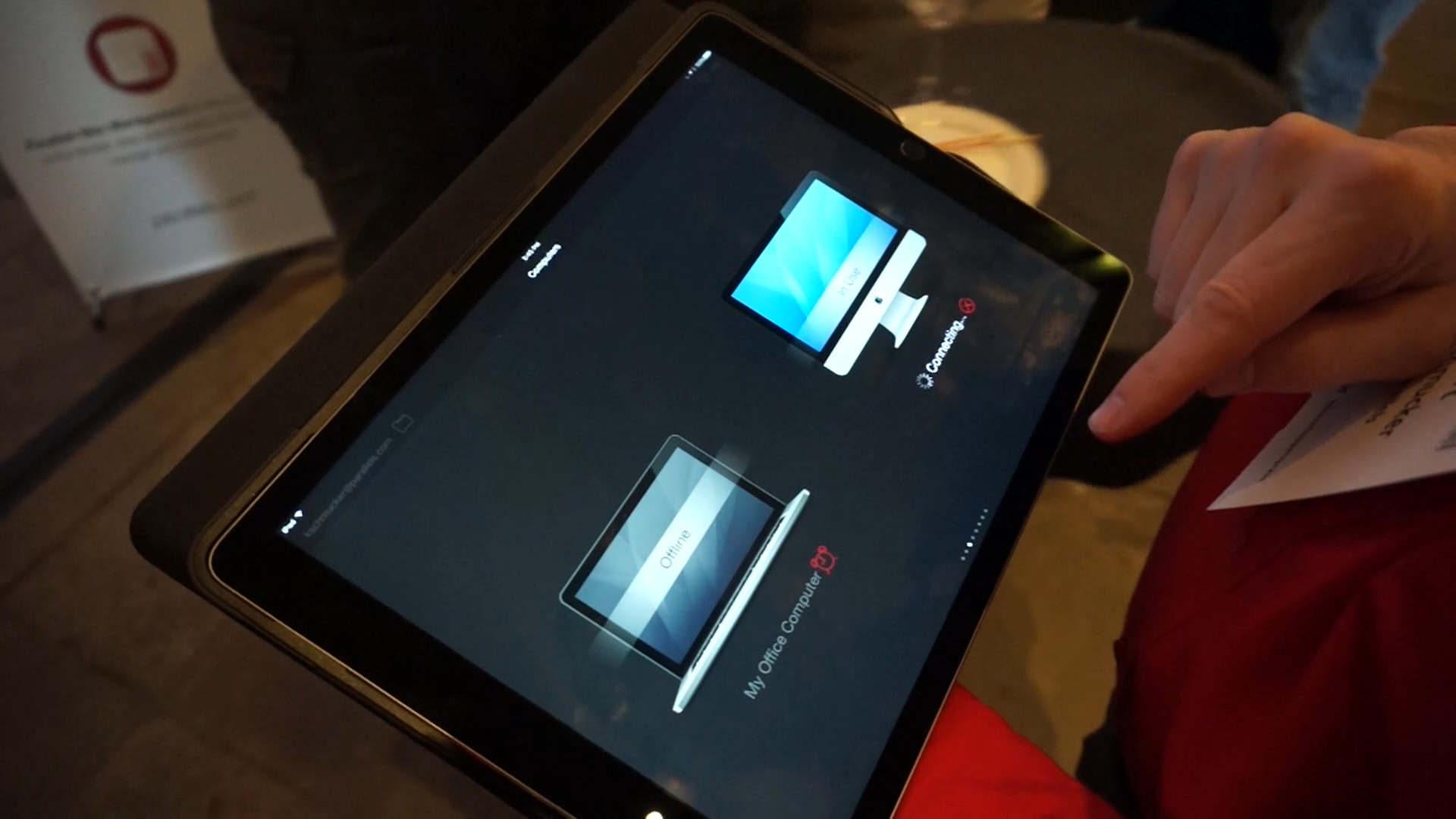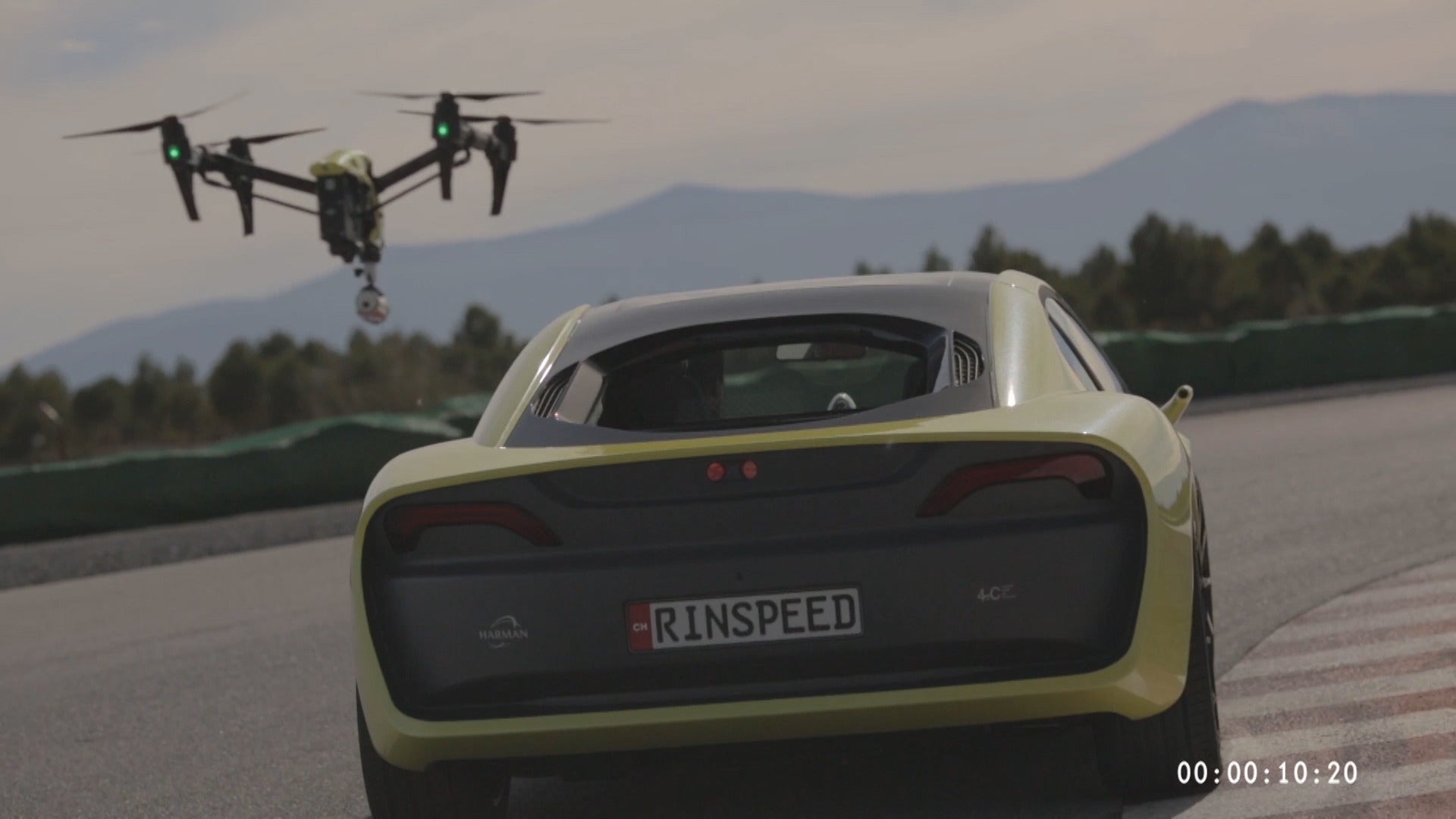 Rinspeed's Etos concept car has a drone, Cortana and Office 365
This Rinspeed Etos concept car is all business up front with Office 365, Skype video calls and Microsoft's Cortana digital assistant in the dashboard and a party in the back with a drone that will scoot off to pick up shopping or take selfies as you drive.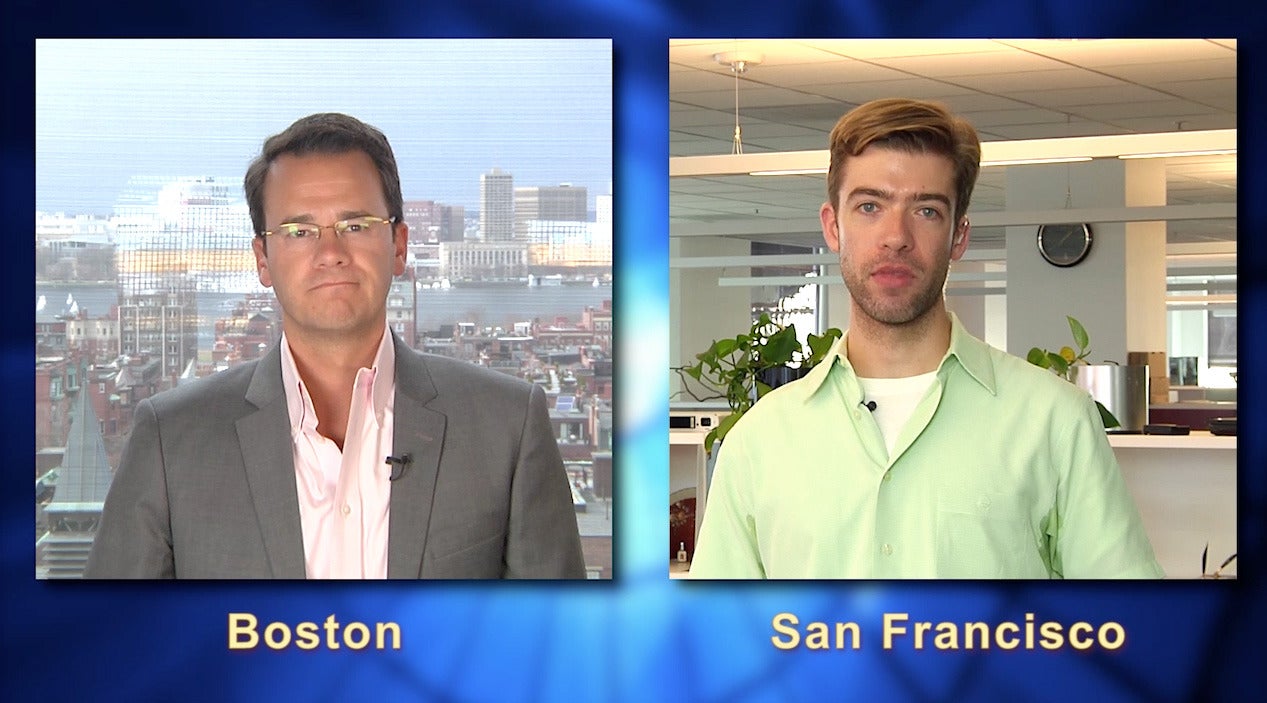 Microsoft unveils Office for iPad
Microsoft's Office is now available for the iPad as a collection of three apps: Word, PowerPoint and Excel. Microsoft made the announcement at a press conference in San Francisco hosted by Satya Nadella, his first since being appointed CEO.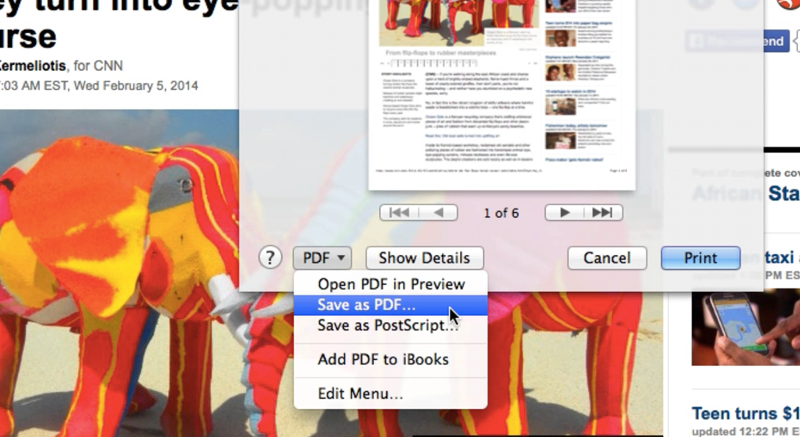 Productivity Software Videos
Sponsored Links