Don't-Miss Productivity software Stories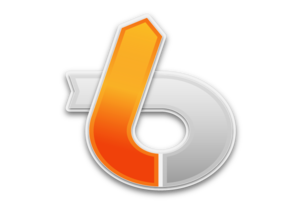 Be more productive with LaunchBar, Part 1
We love launcher utilities, which let you find and open files, folders, applications, and more using the keyboard. But what's the advantage over just using Spotlight? Senior editor Dan Frakes shows you some tips for using his favorite launcher, LaunchBar, to be more productive.
Summary: New iPad, new Apple TV, new iPhoto app, and more
At its press event Wednesday, Apple took the wraps off the next version of the iPad, which is slated to ship on March 16. The company also announced a new Apple TV, iPhoto for iOS, updates to GarageBand, iMovie, and iWork for iOS, and more.
First Look: OnLive Desktop Plus
OnLive Desktop gives you access to a Windows desktop and Windows Office apps from your iPad. Now, OnLive Desktop Plus adds a flash-compatible browser and access to Dropbox and Box.net.
Remains of the Day: Fishy business
Microsoft dips its toes in the *coy* pond over a supposed iOS version of Office, a roundup of uninteresting iPad 3 rumors flounders, and Apple may be swimming upstream in its Chinese trademark case.
Mountain Lion: Hands on with Contacts and Calendar
Many Mac users will welcome the updated versions of iCal and Address Book--renamed Calendar and Contacts, respectively--offered in Mountain Lion. While they don't fix all issues present in their Lion counterparts, each offers a number of significant improvements. Here's a quick look.
Productivity software Videos
Sponsored Links