Don't-Miss Productivity software Stories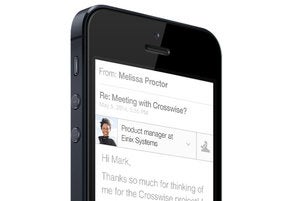 Gmail, OS X Mavericks, and the problems within
tidbits.com
Joe Kissell excellently documents some of the major problems that arise when using Gmail accounts in Mail on OS X Mavericks, and one possible (though not entirely fun) solution. We're all hoping Apple fixes these issues soon; in the meantime, we suggest using Kissell's solution or managing your email from the Web.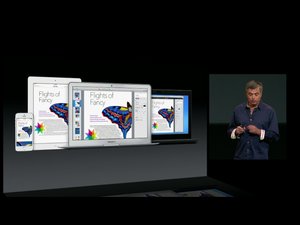 iWork apps get iOS and OS X overhauls, available now
During a presentation full of new Mac hardware and software, Apple senior vice president of Internet software and services Eddy Cue unveiled new versions of Pages, Numbers, and Keynote on both the Mac and iOS. All three apps will be available for free to anyone with a new Mac or iOS device.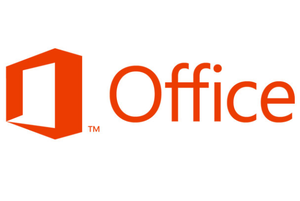 Productivity software Videos
Sponsored Links