Don't-Miss Productivity software Stories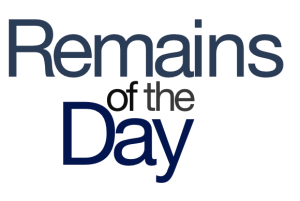 Remains of the Day: Suit yourself
Apple and Amazon take a step towards hugging it out, more free Apple apps might be heading your way, and did you know that getting more costs more? One class action suit doesn't appear to realize that.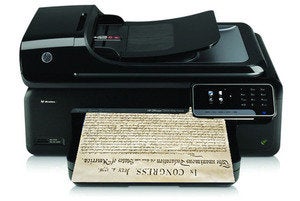 13 technologies fit for the Founding Fathers
Imagine how it must have been for the Founding Fathers around this time in 1776, when they had to sit down, write, and ratify the Declaration of Independence. Let's give our forefathers a high-tech leg up with these 13 technologies, and let freedom (and even some free products) ring.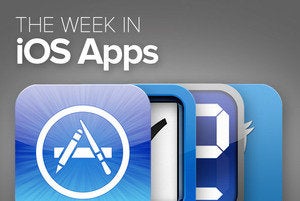 The Week in iOS Apps: A better connection
This week's roundup of new and updated apps for the iPhone includes better ways to communicate with your co-workers, make your own animated short films, or take in Wimbledon.
We catch up with Q Branch's Brent Simmons to talk about his new note-taking app for iOS.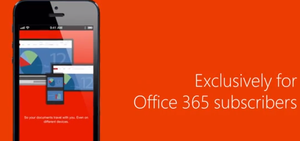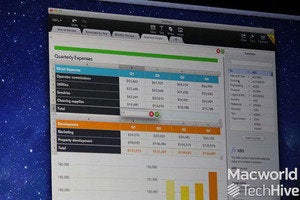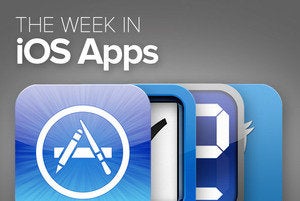 Productivity software Videos
Sponsored Links