Don't-Miss Reference software Stories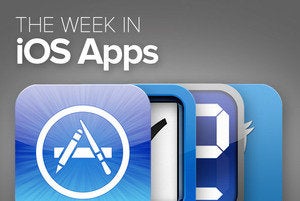 The Week in iOS Apps: App-icurious
This week's roundup of iPhone and iPad apps includes a fresh update for a much-loved cooking app. Also featured: new apps for those who love photos, scheduling, studying, and their dogs.
The Week in iOS Apps: Picture perfect
We've got a whole range of new ways to help you make better images on your iPhone and iPad. And if you're looking for work? We've got suggestions there, too.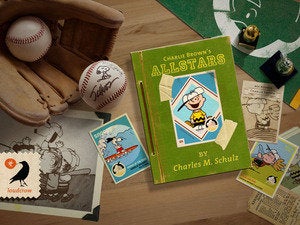 Digital Reading Room: That old familiar feeling
Charlie Brown and NASA are some of the familiar faces in this installment of our regular look at content-rich apps. And even if the term "knelling" isn't immediately familiar to you, it will be after you take a look at Andrew Kim's enhanced iBook on the subject.
Digital Reading Room: Art appreciation
The highlight of our semi-regular look at content-rich apps for your tablet is highlighted by one that delivers a complete portrait of one of history's great artists.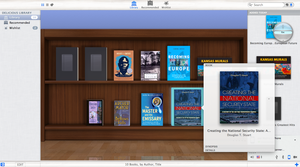 Digital Reading Room: The great outdoors
As winter turns to spring, two of the apps we profile this week can take you outdoors in their own way, while a third can help boost your word power for all those term papers coming due.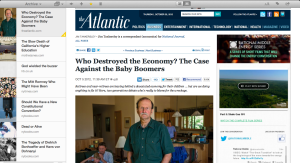 Reference software Videos
Sponsored Links