Don't-Miss Reference software Stories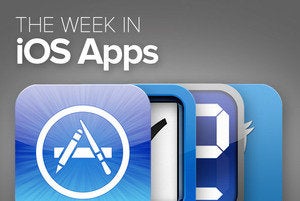 The Week in iOS Apps: App-icurious
This week's roundup of iPhone and iPad apps includes a fresh update for a much-loved cooking app. Also featured: new apps for those who love photos, scheduling, studying, and their dogs.
The Week in iOS Apps: Picture perfect
We've got a whole range of new ways to help you make better images on your iPhone and iPad. And if you're looking for work? We've got suggestions there, too.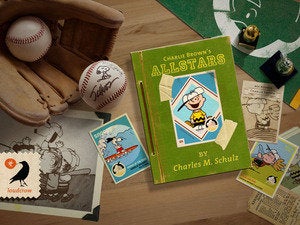 Digital Reading Room: That old familiar feeling
Charlie Brown and NASA are some of the familiar faces in this installment of our regular look at content-rich apps. And even if the term "knelling" isn't immediately familiar to you, it will be after you take a look at Andrew Kim's enhanced iBook on the subject.
Digital Reading Room: Art appreciation
The highlight of our semi-regular look at content-rich apps for your tablet is highlighted by one that delivers a complete portrait of one of history's great artists.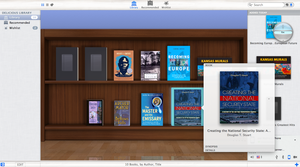 Digital Reading Room: The great outdoors
As winter turns to spring, two of the apps we profile this week can take you outdoors in their own way, while a third can help boost your word power for all those term papers coming due.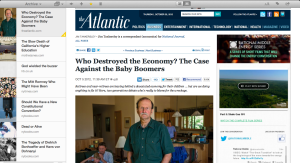 TechHive: Apps for stargazers and space buffs
techhive.com
For those who are enthralled with the Curiosity rover, or just love gazing at the summer night sky, there are plenty of iOS apps that'll encourage and inform your inner astronomer.
How the iPad helps scientists do their jobs
The tablet is helping scientists do everything from recording research results and keeping up with the latest journals to photographing fish and monitoring rising sea levels.