Don't-Miss Security software Stories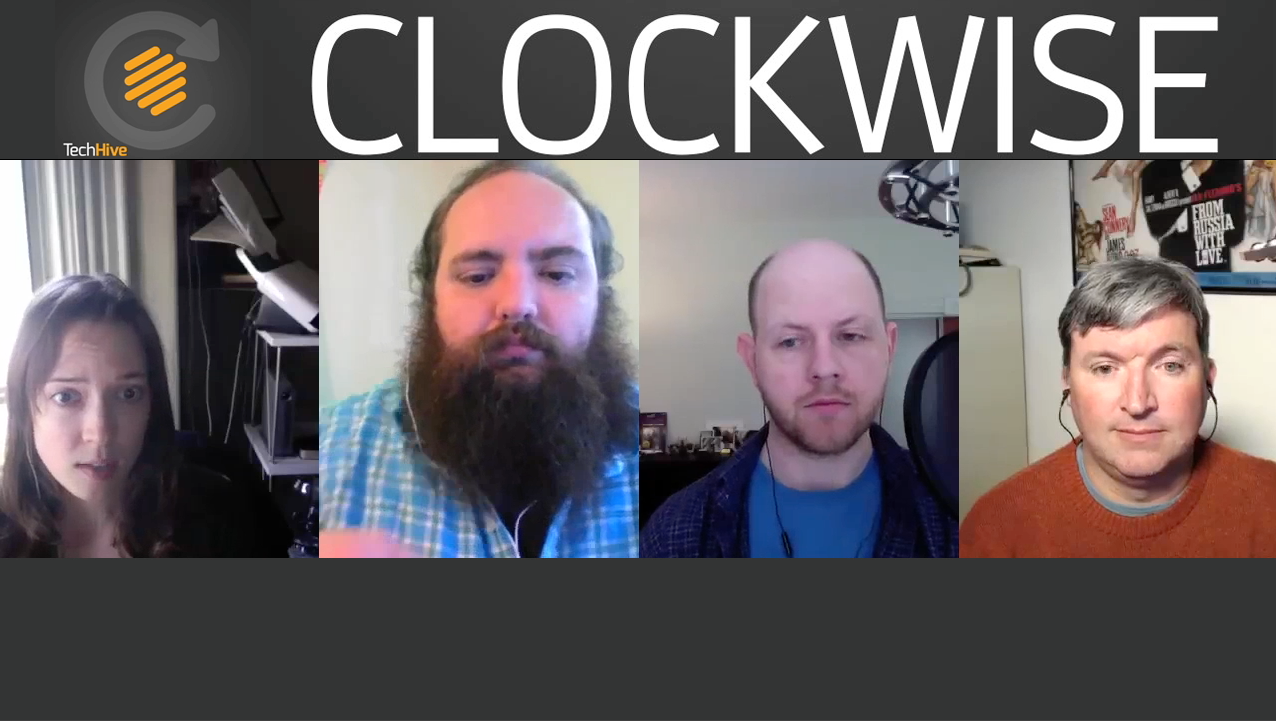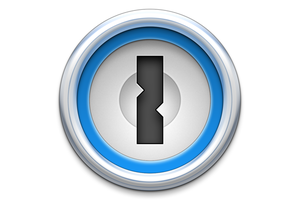 Expo Notes: What's new with 1Password
When it comes to password-management, 1Password is as close to a default choice as there is. iMore's Rene Ritchie talks to AgileBits Dave Teare about what's new with that app.
The Week in Mac Apps: Where no flare has gone before
In this week's Mac app roundup, you'll find software destined to explore new worlds, fix your photos, help you build some forms, and even find out everything you could possibly ever want to know about your Mac.
Security software Videos
Sponsored Links