Don't-Miss Security software Stories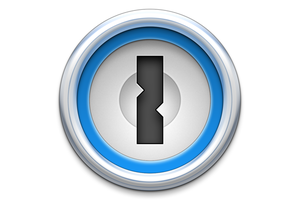 Expo Notes: What's new with 1Password
When it comes to password-management, 1Password is as close to a default choice as there is. iMore's Rene Ritchie talks to AgileBits Dave Teare about what's new with that app.
The Week in Mac Apps: Where no flare has gone before
In this week's Mac app roundup, you'll find software destined to explore new worlds, fix your photos, help you build some forms, and even find out everything you could possibly ever want to know about your Mac.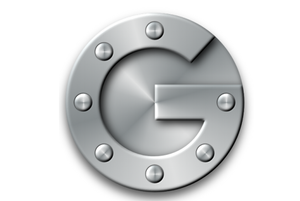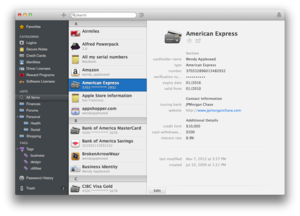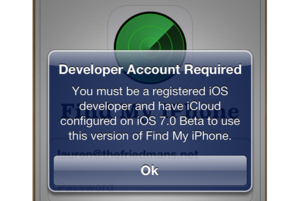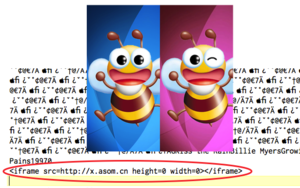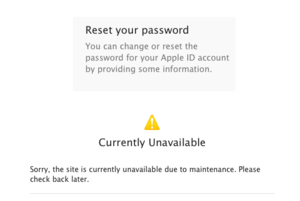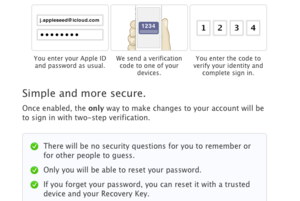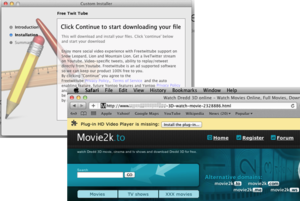 Pwn2Own hacking contest puts record $560K on the line
HP TippingPoint, the long-time organizer of the annual Pwn2Own hacking contest, has revamped the challenge for the second year running and will offer cash awards exceeding half a million dollars, more than five times the amount paid out last year.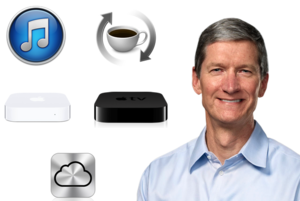 2012 in review: The year in Apple news
Mac and iOS may have dominated Apple news this year, but they weren't the only developments. Dan Moren and Lex Friedman recount the rest of what happened in 2012.