Don't-Miss Social networking software Stories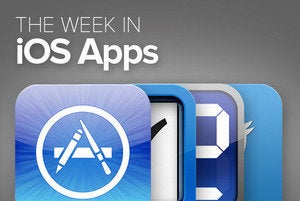 The Week in iOS Apps: Get organized
This week's roundup of cool new (and updated) iOS apps includes at least three different ways to set your calendar and track your progress. If you aren't organized after today, it's not our fault.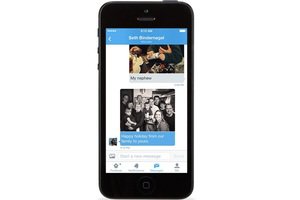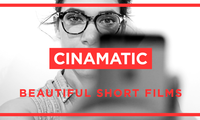 Facebook courts developers at F8 conference
At its developers conference, Facebook took steps to address privacy concerns by launching a new anonymous login service for mobile apps and it launched a mobile ad network.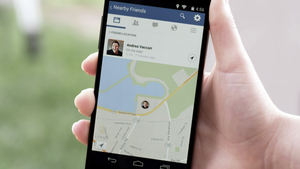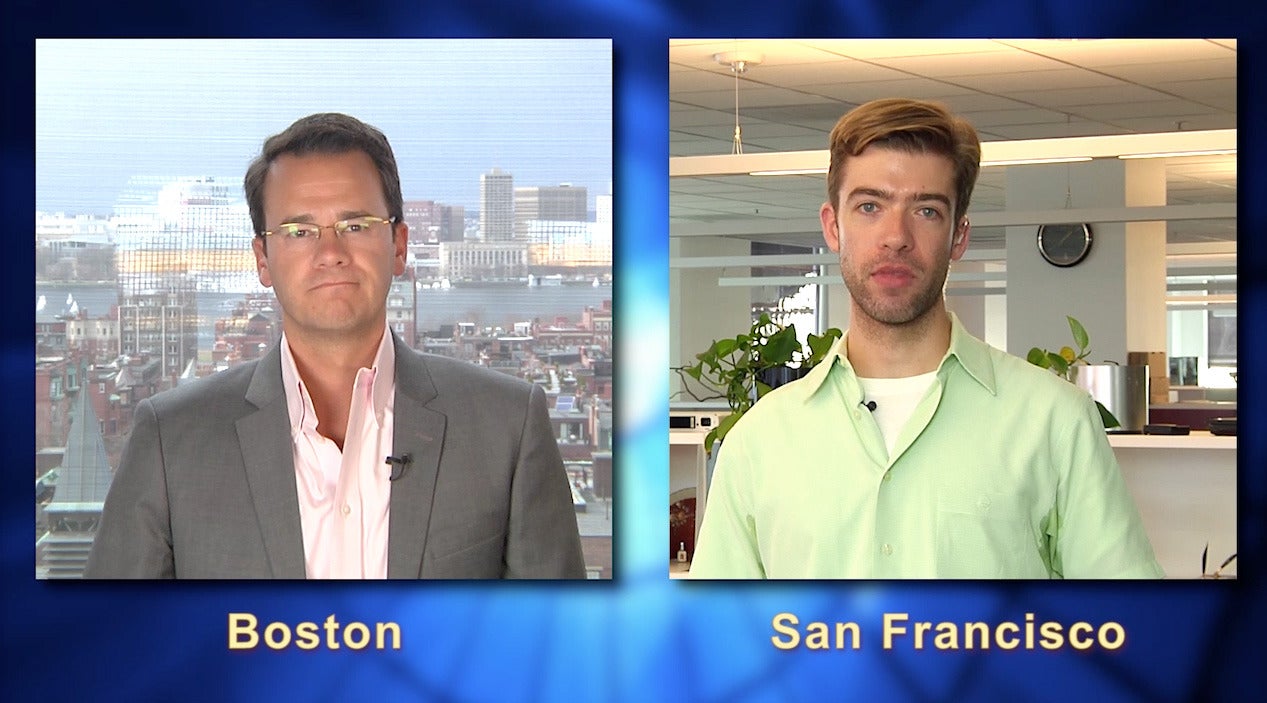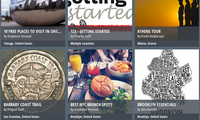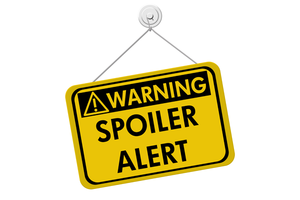 Social networking software Videos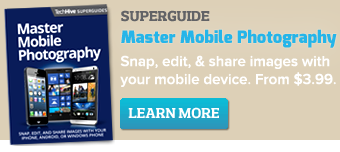 Sponsored Links