Don't-Miss Social networking software Stories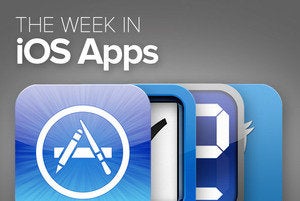 This week's roundup features some of the scariest creatures known to human kind: Zombies. Orcs. Bullies. And accountants. Check out what we found this week.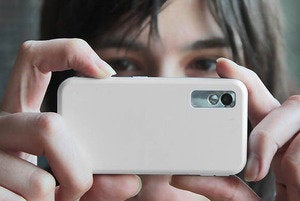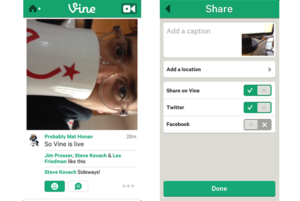 Twitter bots, fake retweets rake in big bucks
So you think your Twitter account is gaining popularity because you're really interesting and funny. But a growing number of accounts are fake, created to generate links and drive traffic to the highest bidder.

Social networking software Videos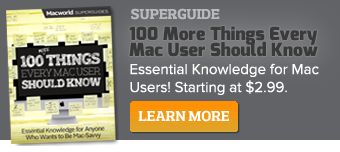 Sponsored Links