Don't-Miss Social networking software Stories
Four Facebook privacy settings for the new year
Facebook's privacy settings are a pain point for many users: From the chaos it's caused after a privacy breach to the confusing settings after the launch of Timeline in 2011, securing your data and understanding who can see which parts of your profile have never been easy.
Video: SupperKing dishes up food and friends
A new iPhone app lets you throw dinner parties for strangers who are willing to pitch in for the cost of the meal. SupperKing touts its app as a way to meet new friends while trying out new recipes.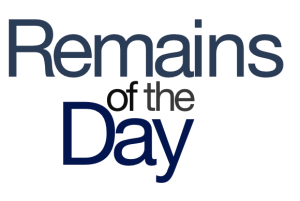 Remains of the Day: Square deal
Apple dispatches Eddy Cue to check in with Foursquare, Brazil offers the only iPhone you'll ever see running Android, and we think one CEO's a little obsessed with the Apple TV--and it's not Tim Cook.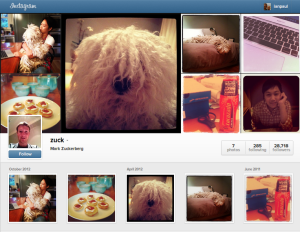 Angry with Instagram? Try these alternatives
Instagram has updated its terms of service, and many Instagram users are not happy about what they've read. If you'd like to jump off the Instagram bandwagon, check out these photo-sharing alternatives.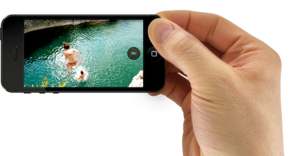 Facebook expands Gifts service with more products
If wishing a Facebook friend on his birthday isn't enough, users can now attach real gifts to their greeting with an expanded gift service that the social networking Web site announced on Thursday.
Social networking software Videos
Sponsored Links