Don't-Miss Social networking software Stories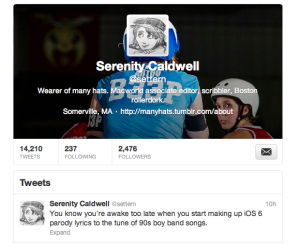 Twitter officially unveils more-restrictive API
As promised, Twitter on Wednesday released more details about version 1.1 of its API, outlining the specifics of the increasingly restricted access it will offer third-party developers to its service.
Patent wrangles and Twitter strangles
Macworld's Dan Moren and Lex Friedman join host Chris Breen to discuss the recent Samsung v Apple patent case as well as some unwelcome Twitter changes.
Remains of the Day: Live long and prosper
The latest update to Mountain Lion may restore some MacBooks' battery life, but the OS can also stop certain applications in their tracks. Meanwhile, Facebook's iOS app gets a new lease on life, thanks to the injection of some native code
Twitter app makers trying to figure out the future
Twitter's recent API rule changes place various limits on what third-party app developers can offer. Staff writer Lex Friedman spoke to the developers behind several popular Twitter clients to find out what the future holds.
Social networking software Videos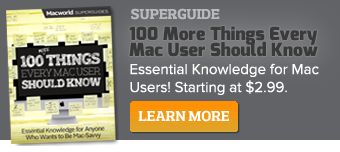 Sponsored Links