Don't-Miss Software Stories
The Week in iOS Apps: Yippee-ki-yay!
One of our favorite action heroes is back, but we're not just about blood, guts, and violence. We've got apps for music, keeping a diary, and making meetings more efficient.
Macworld/iWorld Video: Ask the editors
In this Macworld Live session, our editors field questions from Macworld/iWorld attendees. The topic in this five-minute segment: our favorite Mac and iOS tools for work.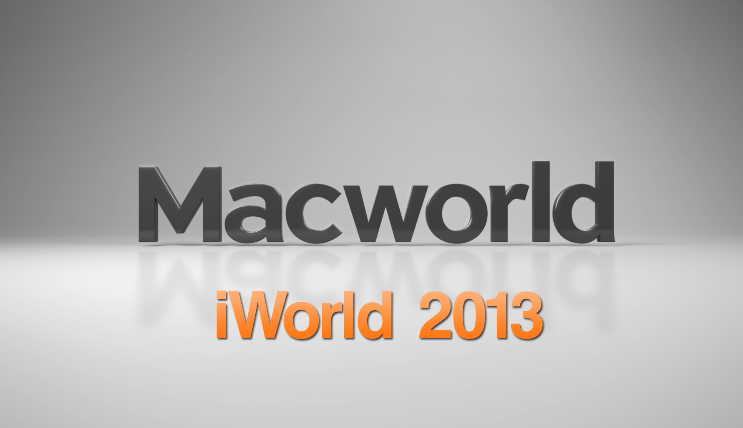 The Week in iOS Apps: Grammy-phone
This week's roundup of new and updated iOS apps includes a little bit of sports, a little bit of music, and of course, a little bit of zombie.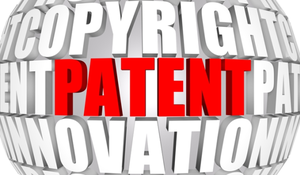 US appeals court asks whether to limit software patents
Should an abstract idea written into software and run on a computer be patentable? That's one question a U.S. appeals court will consider Friday when it hears arguments in a case with broad implications for software patents for companies as diverse as Google and Red Hat.

Dropbox on Wednesday introduced its new Sync API, which the company says will let developers focus on their apps' core functionality, while Dropbox handles the intricacies of file syncing.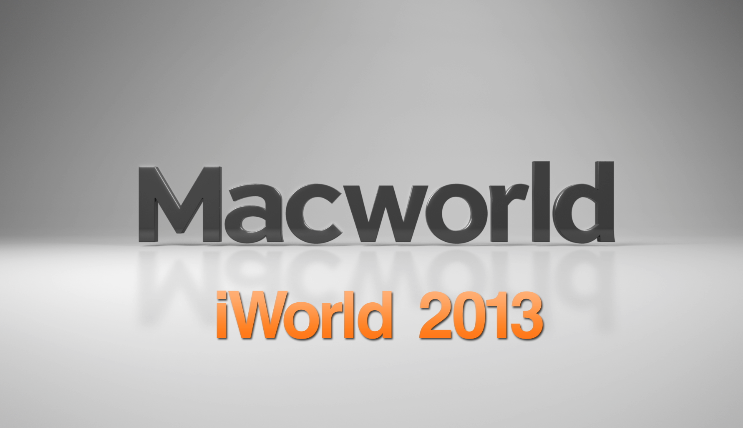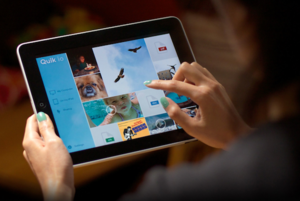 Phone unlocking ban could hit you in the wallet
Phones bought after January 25 can no longer lawfully be decoupled from a carrier by the owner of the device. How did this decision come to rest with a single non-elected, non-technical, elderly librarian in Washington?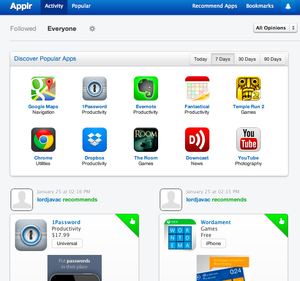 Applr brings social networking to app purchases
A new online service lets users combine social networking with App Store shopping as they peruse the latest offerings for theiriPhone and iPad. Applr launched Wednesday, the creation of developer Michael Johnston, who has been working on the project since 2010.
Software Videos
Sponsored Links