Don't-Miss Speaker Stories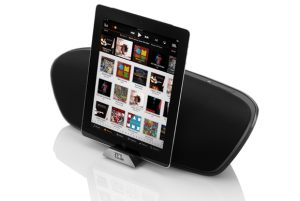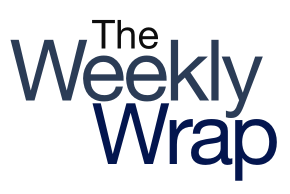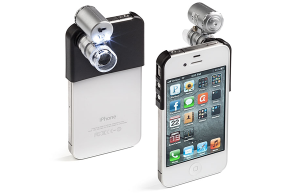 The Week in iOS Accessories: Wood you?
How much wood would a woodchuck chuck, if a woodchuck could chuck wood to make iPhone accessories? We tackle those questions and more in this week's roundup of new iOS accessories.
techhive.com
We often take it for granted that sound just comes out of speakers, but how they work is interesting -- and important to their placement.
TechHive: How many speakers is enough?
techhive.com
The right speaker setup depends on your specific needs and what you want from your audio. You need to take into account space, volume (loudness), and how the speakers will be used. Do you have a big room or a small room? Do you live in an apartment or house? Do you watch a lot of movies or spend most of your audio time listening to music? How much money do you have to spend? We cover the basics.
Speaker Videos
Sponsored Links