Don't-Miss Storage Stories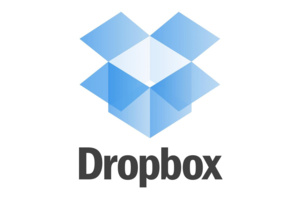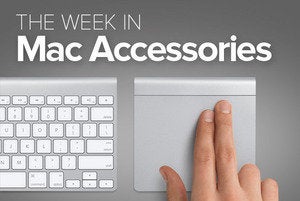 The Week in Mac Accessories: Lockdown
Our latest roundup of gear for your Mac includes a way to ensure that your Mac Pro doesn't walk away, plus bags, storage solutions, batteries, and more.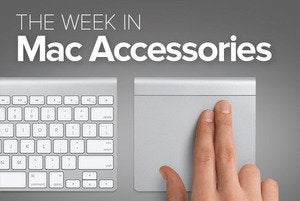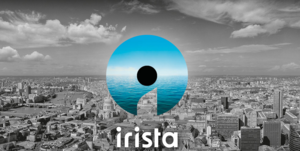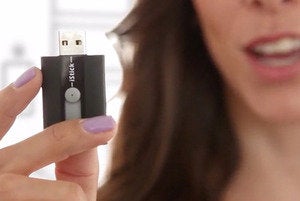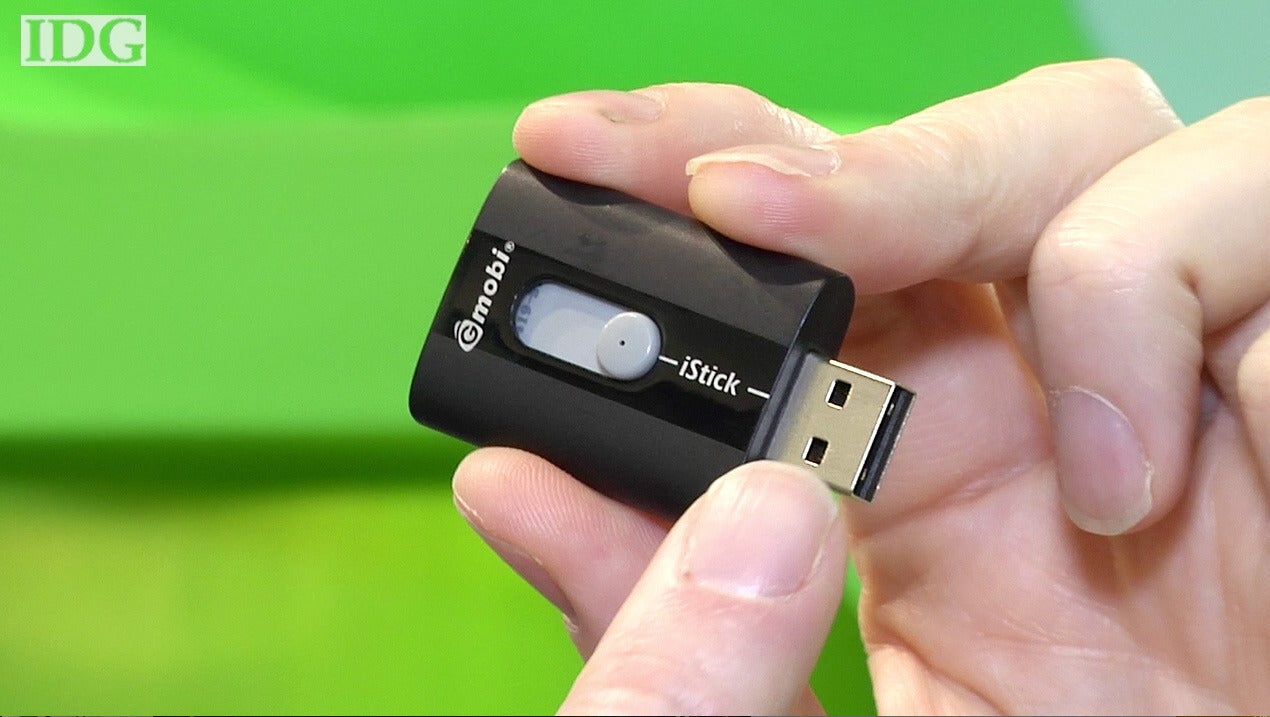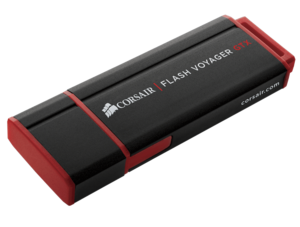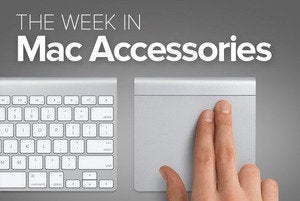 The Week in Mac Accessories: Good wood
This week's roundup of new gear for your Mac brings several accessories made straight from the tree. Plus, new ways to protect your laptop, Thunderbolt-ready accessories, and more.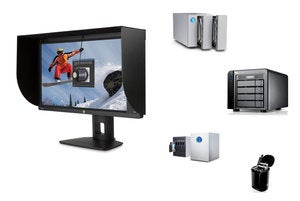 Expo Notes: Thunderbolt takes over
Looking for faster external storage? All kinds of companies are showing off all kinds of new Thunderbolt (and Thunderbolt 2) peripherals at Macworld/iWorld. Here's a round-up.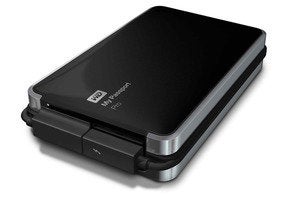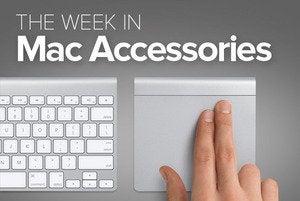 The Week in Mac Accessories: Thunderstruck!
Our latest roundup of Mac accessories includes all sorts of ways to put your Mac's Thunderbolt connections to work, plus bags for your laptop and gear for connecting and recording.
Storage Videos
Sponsored Links