Don't-Miss Tablet accessory Stories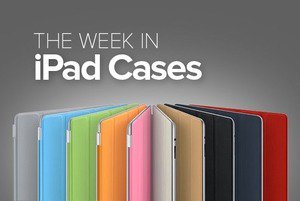 The Week in iPad Cases: Elementary, my dear
If you're in the market for a new case to keep your tablet safe, this week's roundup of new protective accessories includes everything from the finest natural materials to the most-advanced plastics.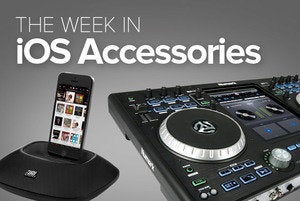 The Week in iOS Accessories: Beautiful batteries
This week's roundup of new iOS gear includes all kinds of power accessories. Some are powerful enough to jump-start your car, while others are small and colorful enough to act as fashion accessories.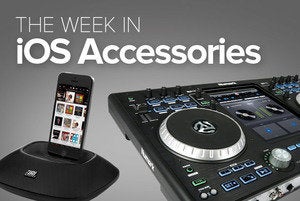 The Week in iOS Accessories: Wireless wonders
This week's round up of new accessories for your iPhone and iPad is flush with wireless functionality, including everything from speakers to alarms to utilizing Siri in a brand-new way.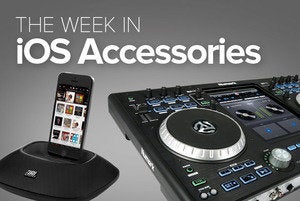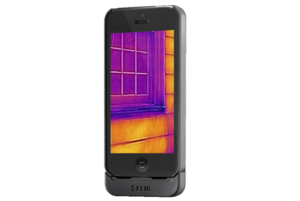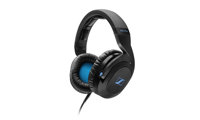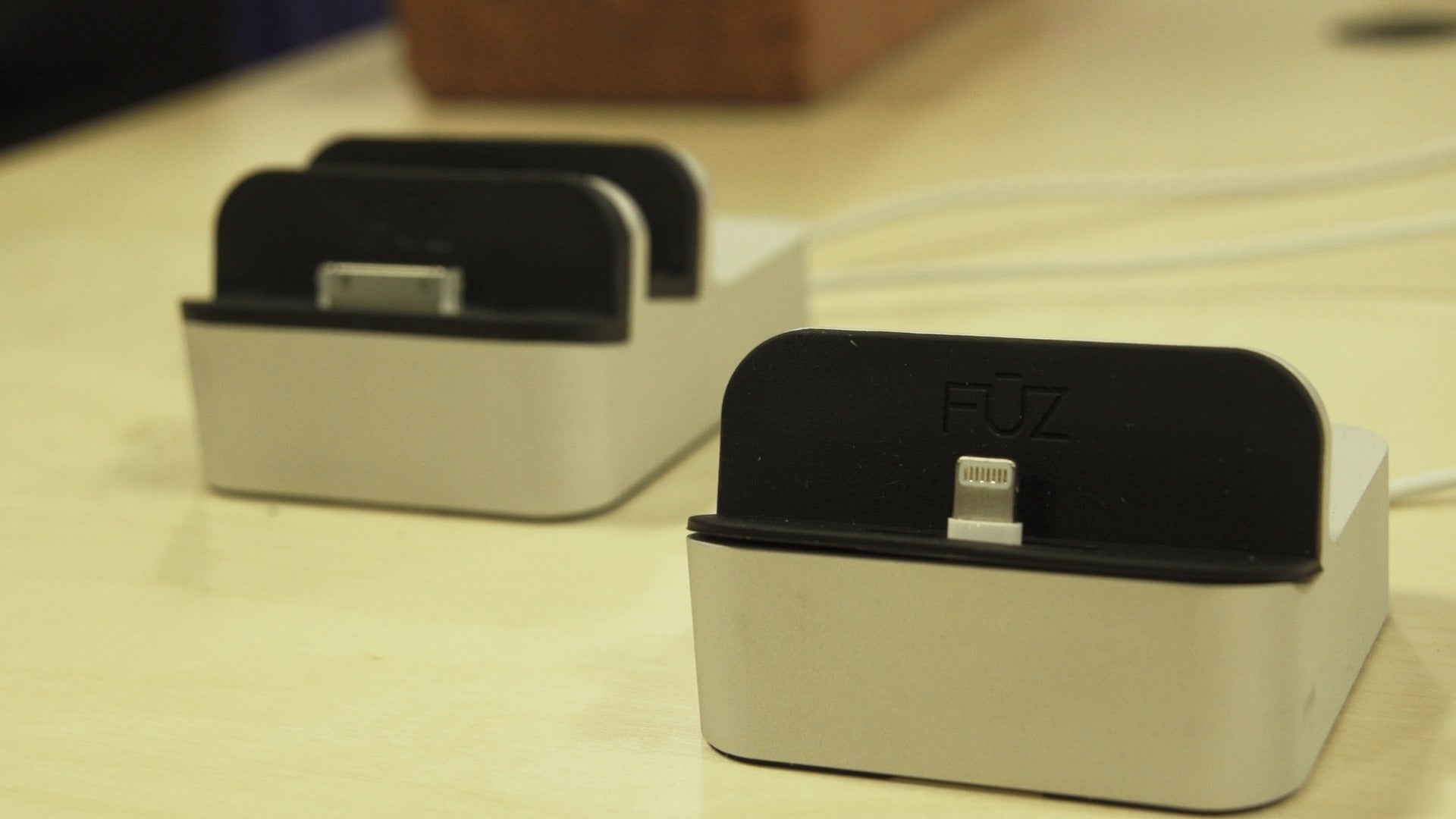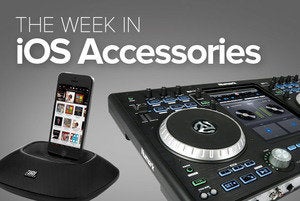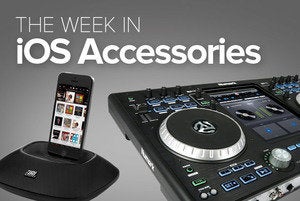 Tablet accessory Videos
Sponsored Links