Don't-Miss Tablet Accessory Stories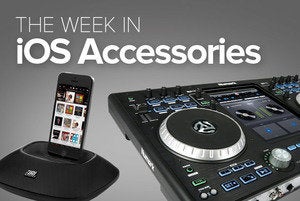 The Week in iOS Accessories: Six-y thoughts
Most of the leading makers of iOS accessories aren't quite ready to ship items to go with your new iPhone 6—but some are ready to talk about the items they'll soon be selling to accommodate Apple's latest. Plus, we even have a few accessories ready to be used right now.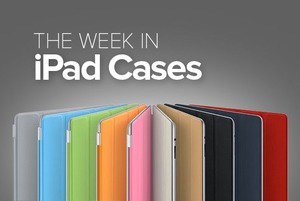 The Week in iPad Cases: Melt away
This week's roundup of new iPad cases brings you a bit of Meso-American folklore, a delicious cover of ice cream, and all the luxury you need to look great everywhere.
Tablet Accessory Videos
Sponsored Links