Don't-Miss Tablet app Stories
The Week in iOS Apps: Weather, or not
This week's roundup of apps includes not one but two great weather apps getting major upgrades. Plus: offerings for science lovers, math lovers, and late-night TV watchers.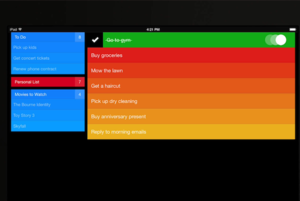 Realmac to unify Clear and Clear+
New Clear app will be offered free twice in coming weeks, to migrate users of the expiring Clear+ app over to the permanent version.
Tablet app Videos
Sponsored Links