Don't-Miss HDTV Stories
Whatever happened to the Apple HDTV?
time.com
Harry McCracken recaps many of the most prominent rumors of the Apple TV set from the past several years, and analyzes what they have in common. Specifically, that none of them have come true.
Sony talks up 4K content at CES
Consumers may be slow to adapt to Ultra HD TVs, but Sony executives say there's plenty of programming to enjoy on the higher-resolution sets.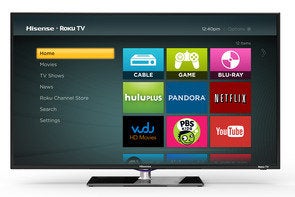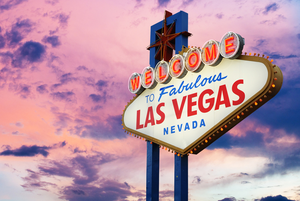 Sponsored Links