Don't-Miss Business Mobility Stories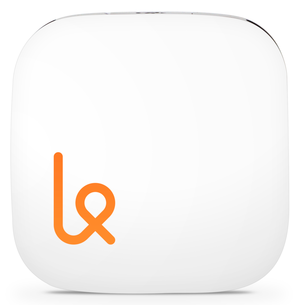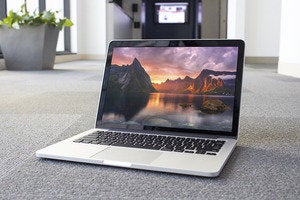 Double is an easy-to-use robot that uses an iPad for its controls and videoconferencing.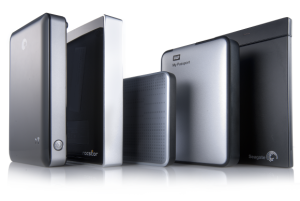 How to buy the best portable hard drive
Sometimes a USB key just isn't roomy enough. We describe the portable hard drive specs and features that matter most, and name five of our favorite models.
As a basic PDF reader and editor, this app is acceptable, provided you're not picky about your user experience. But rival apps handle the job better.
This PDF reader and annotation app for the iPad is good for making quick notations on a PDF, and it's a decent note-taker as well. That said, a few additions would make a good app oh so much better.