Don't-Miss Business security Stories
While OS X's built-in firewall will protect most Mac users from hacker attacks, it isn't that easy to customize and lacks the bells and whistles of similar products. Are third-party firewall applications any better? We put Intego NetBarrier, Pliris FireWalk X2, Symantec Norton Personal Firewall, and Sustainable Softworks IPNetSentry X to the test to find out.
If you share a Mac with others, there will come a time when you'll want to clean out your browser cache files, delete chat transcripts, and remove any other traces of your activity. We look at two security utilities—MacWasher X and Internet Cleanup—that will help you do just that.
Intego's ChatBarrier X3 10.3.1 applies what sounds like a high standard—"military-grade" 512-bit encryption—to iChat messaging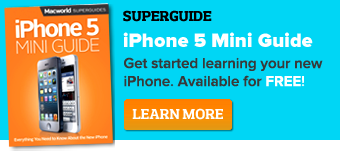 Sponsored Links