Don't-Miss Camcorder Stories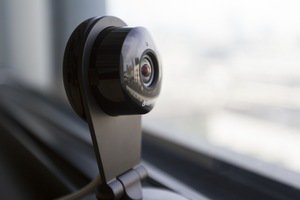 The Sanyo VPC-SH1 is not a great camcorder, but its blend of respectable video and still image quality, compact size, functional features, and reasonable price make it a sensible purchase.
If you can live with its compromises and like the small size, the Sanyo Xacti VPC-CG102 may work for you.
The Canon Vixia HF M32 is very good camcorder that's a pleasure to use, but choosing it depends on whether you need a lot of on-board memory.
While extremely portable and crammed with attractive features, Sanyo's Xacti VPC-CS1 can be difficult to use and produces mediocre video.