Don't-Miss Gadget Stories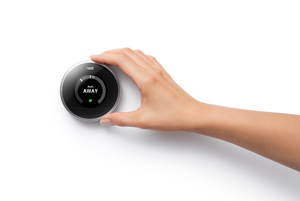 Review: Matrox DS1 Thunderbolt docking station
Offering a nice complement of connectivity options, the DS1 docking station lets you turn your Thunderbolt MacBook into a full-fledged desktop workstation without having to spend $1000 on Apple's Thunderbolt display.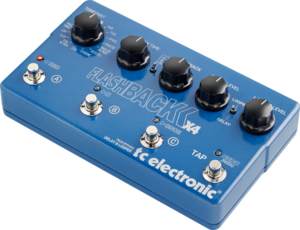 macworld.com
Dedicated personal navigation devices still have their place, in spite of the rise of GPS-enabled cell phones. Use one of these picks to get you from point A to B.
The XL 350-TM provides TomTom's usual impressive navigation features. Included lifetime traffic and lifetime map updates make this one of the most feature-packed GPS devices available for the price.
Navigation unit offers premium features at a budget-friendly price.
An excellent choice for a slim, value-packed 4.3-inch navigator without Bluetooth.
Well-designed GPS device is a great deal with lifetime live traffic and map updates.
A very capable 3.5-inch navigator with a good Bluetooth phone interface. Larger screen devices with similar feature sets are available at similar or lower prices.
Has same navigation features as other Magellan GPS units, but a bigger screen size.