Don't-Miss Book software Stories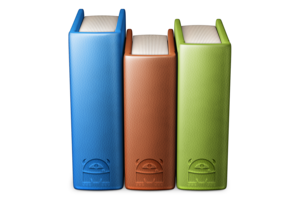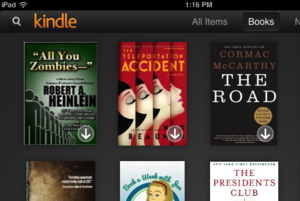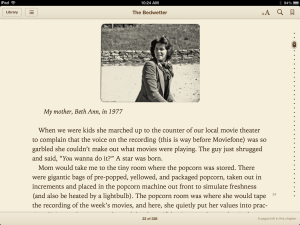 App Guide: Sesame Street iOS apps
macworld.com
These apps may not be able to tell you how to get to Sesame Street, but they do feature some of your favorite characters from the children's TV show.
App Guide: Shakespeare apps for iOS
macworld.com
The poet of them all who will start them simply raving is the poet that they call the Bard of Stratford-on-Avon. And these apps can help you enjoy his plays and sonnets.
Review: Potty-training apps for iOS
Looking to teach your toddler how to use the potty? The App Store can help. But which of the many potty-training offerings are worth your time? Philip Michaels shares his findings after testing half-a-dozen offerings.
This children's book for the iPad is as pleasing to look at as it is to read.
Book Crawler for iPhone and iPad app
This universal app offers an excellent way to create and keep a database of your books, but only after you overcome the challenge of understanding how the app works.
Two World War II reference apps for the iPad
Both World War II Interactive and Timeline World War 2 do an admirable job at using iPad features to present facts and figures about the war in an engaging way. But it's the latter app that excels at putting its own unique stamp on presenting history.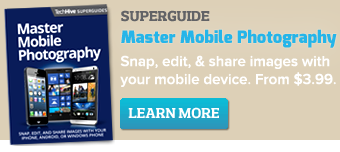 Sponsored Links