Don't-Miss Photography software Stories
This affordable and easy-to-use Mac image editor packs in tons of filters and effects alongside a few basic image adjustment tools.
Seven cool and useful iPhoto '11 plug-ins
Apple's iPhoto is a powerful tool on its own, but it can do even more with the right plug-in. These tools will help you share, edit, and manage your iPhoto library.
Pocketbooth for iPhone and iPad
Both the iPhone and iPad versions of this app mimic the old-time photobooths you might see at the mall or amusement parks. It's a fun use of the built-in camera found in iOS devices.
Image-sharing service Photobucket aims to unify your photo editing and publishing experience with its new app Snapbucket.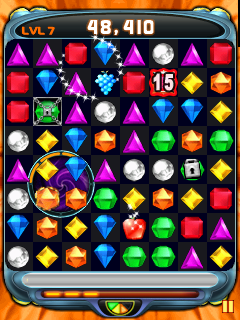 Priced at $50, Acorn 3 is a full featured image editor with a lot of high-end features, including raw conversion, multiple layers, vector graphics. What's not entirely clear is who it's aimed at.
Five low- or no-cost iPhone image editors
The App Store is loaded with a number of great third-party apps to help you make the most of your mobile photos. And many of these filters will cost you very little -- or nothing at all. Jeff Phillips looks at five free (or nearly free) image editors.
Stop motion animation package is fun at first but frustrating as you try to go beyond the basics.
macworld.com
Give the videos you shoot on the go a distinctive look with these iOS editing and effects apps.
Collage maker lets you create beautiful photo collages quickly and easily.
For those times when you need to think about video file sizes and formats, this iOS app can be a big help.
Flare offers a simple, iPhone-inspired interface that makes it easy for novice photo editors to add fun, stylized color effects and borders without requiring a trip to a more complicated program like Photoshop.