Don't-Miss Photography software Stories
App Guide: iOS photo-sharing apps
macworld.com
Those images you've shot with your iPhone's camera don't have to stay on your mobile device. These apps give you many ways to share your photos with the world.
EyeEm is a new social photography app that connects users with people who have similar photographic interests.
Simply B&W is a no-frills black-and-white image editing app that produces good-looking photos.
Tracks, from Tracks Media, is a photo sharing app that hopes to be your new hub for social photography, yet the app lacks social integration.
Photogram lets you share a neat little postcard package of pictures through Facebook, Twitter, or an email.
ImageXY makes resizing images quick and easy
If you need to edit or process your images, you'll want a full-featured image editor such as Acorn or Photoshop. But for frequent resizing tasks, ImageXY is quick to launch, easy to use, and fast to finish.
If you'd like to give the videos you shoot and share on Facebook and YouTube a more polished look, this mobile video editor can add professional-looking intros and effects.
This affordable and easy-to-use Mac image editor packs in tons of filters and effects alongside a few basic image adjustment tools.
Seven cool and useful iPhoto '11 plug-ins
Apple's iPhoto is a powerful tool on its own, but it can do even more with the right plug-in. These tools will help you share, edit, and manage your iPhoto library.
Pocketbooth for iPhone and iPad
Both the iPhone and iPad versions of this app mimic the old-time photobooths you might see at the mall or amusement parks. It's a fun use of the built-in camera found in iOS devices.
Image-sharing service Photobucket aims to unify your photo editing and publishing experience with its new app Snapbucket.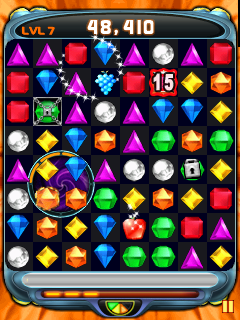 Priced at $50, Acorn 3 is a full featured image editor with a lot of high-end features, including raw conversion, multiple layers, vector graphics. What's not entirely clear is who it's aimed at.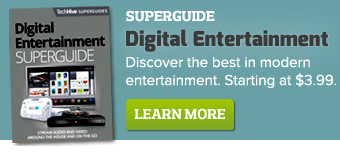 Sponsored Links