Don't-Miss Reference software Stories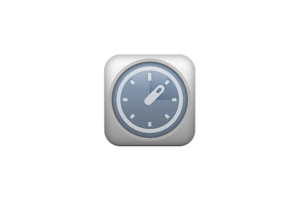 macworld.com
If the Mars rover Curiosity has you thinking about the red planet, these iOS apps can give you a greater appreciation of the stars and planets.
This interactive atlas has plenty of appeal for elementary school-aged kids.
App Guide: iOS apps for Independence Day
macworld.com
Spend July 4 with some iPhone and iPad offerings that showcase the people, places, and ideas that represent some of the best things about America.
App Guide: Shakespeare apps for iOS
macworld.com
The poet of them all who will start them simply raving is the poet that they call the Bard of Stratford-on-Avon. And these apps can help you enjoy his plays and sonnets.
Two World War II reference apps for the iPad
Both World War II Interactive and Timeline World War 2 do an admirable job at using iPad features to present facts and figures about the war in an engaging way. But it's the latter app that excels at putting its own unique stamp on presenting history.
Reference software Videos
Sponsored Links