Don't-Miss Security software Stories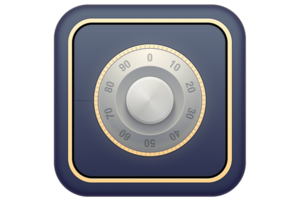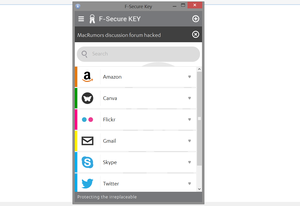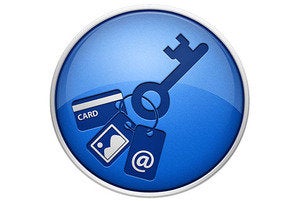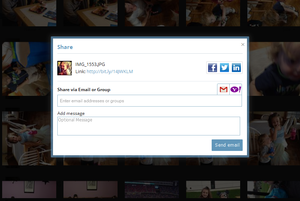 Review: IDriveSync secures cloud storage
IDriveSync is an easy-to-use cloud storage and syncing solution that offers added security missing from some of its rivals. It offers both AES 256-bit and private key encryption, which will appeal to anyone who's weary of weak cloud-based security.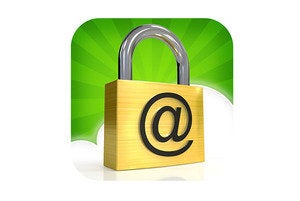 Review: Keeper password manager is powerful and simple, but pricey
Keeper helps you keep your logins safe from prying eyes with a simple and effective user interface that works across just about any platform you can thing of. Unfortunately, syncing -- a feature that just about everyone needs these days -- comes at a steep price.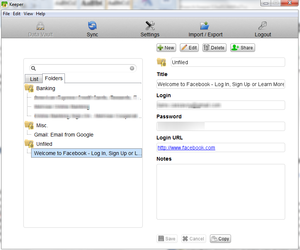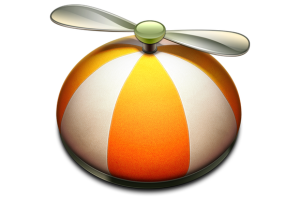 Mac Gems: Little Snitch snitches on misbehaving apps
Little Snitch provides network and privacy protection in a package that's easy to recommend to an entire range of users, from beginner to sophisticated. It's easy to use and train, yet it's powerful enough for demanding users.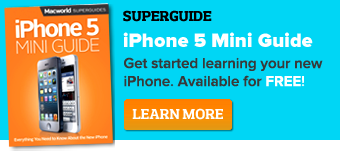 Sponsored Links