Don't-Miss Utility software Stories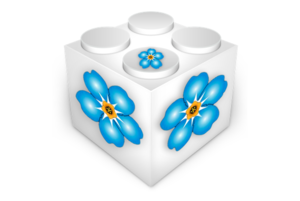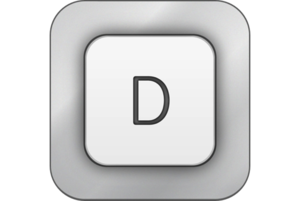 Review: Drafts for iPhone and iPad
Drafts takes much of the pain out of iOS's textual limitations, letting you focus on your text, rather than what you'll eventually do with it.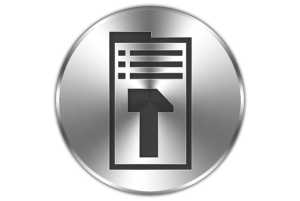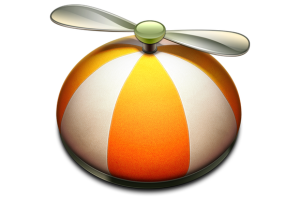 Mac Gems: Little Snitch snitches on misbehaving apps
Little Snitch provides network and privacy protection in a package that's easy to recommend to an entire range of users, from beginner to sophisticated. It's easy to use and train, yet it's powerful enough for demanding users.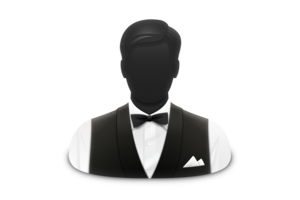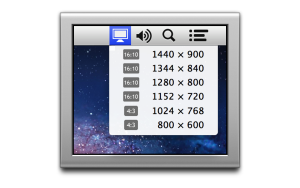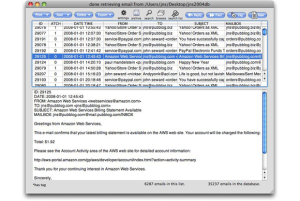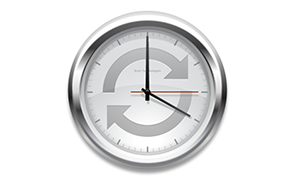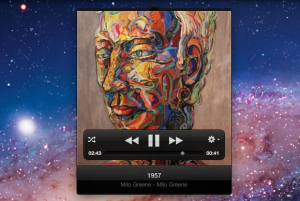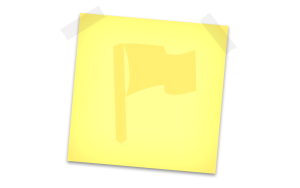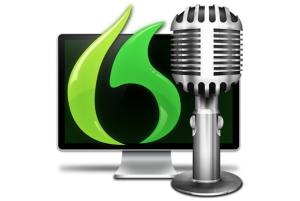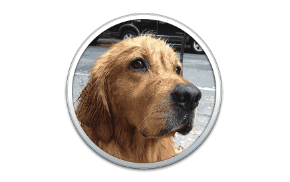 This single-task app can help you remember the birthdays of Facebook friends and other contacts, but that comes with the price of shameless self-promotion.