Don't-Miss Stories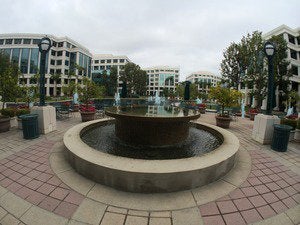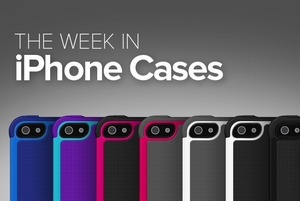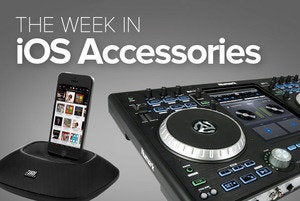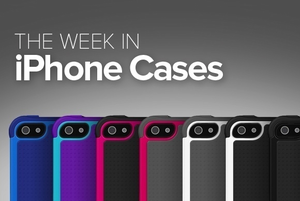 The Week in iPhone Cases: Goal!
This week's iPhone-case roundup comes with a bit of leather, some advanced plastics, and everyone's favorite billionaire superhero. But the real star is a collection of cases that will make you happy no matter which nation turns out to have the best soccer team.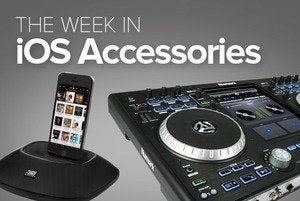 The Week in iOS Accessories: Cable ties
This week's roundup of new iOS accessories includes a slew of gear from Belkin, a bunch of new (and, yes, interesting) cables, a multi-multi charger, and more.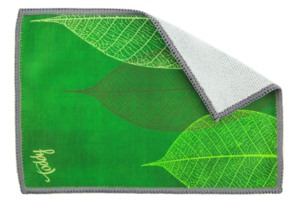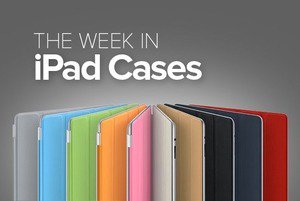 The Week in iPad Cases: The bouncer
In this week's iPad-case roundup, you'll find several items that can help you carry just about anything you need, and a few that will withstand anything that life throws your way, including that most destructive force of nature, children.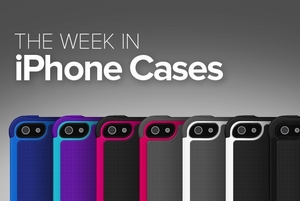 The Week in iPhone Cases: This little piggy
The offerings in this week's roundup of new iPhone cases have a bit of a sweet tooth, want to make a fashion statement, and sport the cutest little swine you'll see all week.