Don't-Miss Stories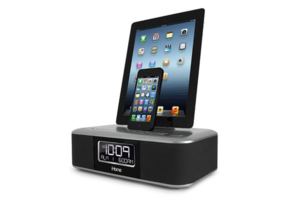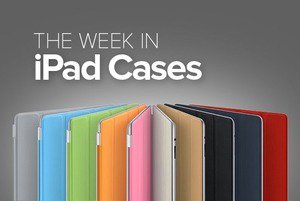 The Week in iPad Cases: Just dandy
This week: Keyboard options for writers of all stripes, plus protective goodness made (the manufacturers claim) from the finest materials.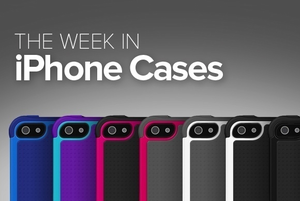 The Week in iPhone Cases: Goldfinger
There may be solid gold at the end of the rainbow in this week's iPhone-case roundup (provided you have deep enough pockets). There's a nice selection of protection for the rest of us, too.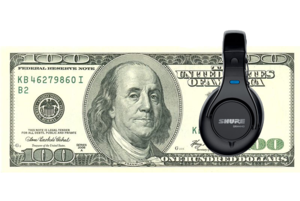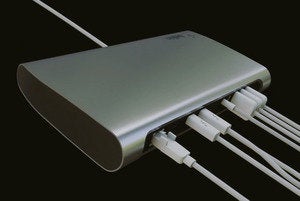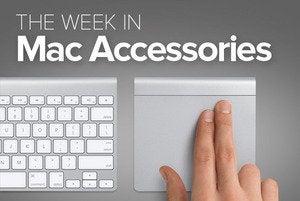 The Week in Mac Accessories: Thunderstruck!
Our latest roundup of Mac accessories includes all sorts of ways to put your Mac's Thunderbolt connections to work, plus bags for your laptop and gear for connecting and recording.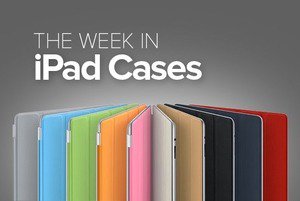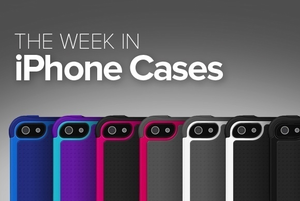 The Week in iPhone Cases: Power up
There's something for every taste in this week's iPhone-case roundup, with accessories that give you a little extra juice, some handcrafted goodness, and a sparkling butterfly to top everything off.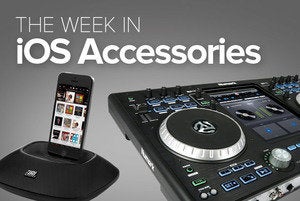 The Week in iOS Accessories: Get your green thumb
This week's roundup of iOS-focused accessories includes a sensor that lets your iPhone know exactly when it's time to water or feed your plants. Don't have a green thumb? Apple will furnish one for you.