Don't-Miss Stories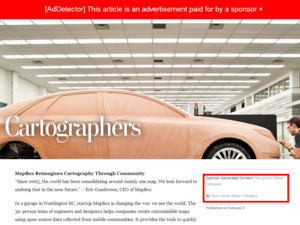 In this week's podcast we talk Apple and diversity, Facebook as humor filter, calling your mom, iPhone 6 rumors, and an effective Apple ad.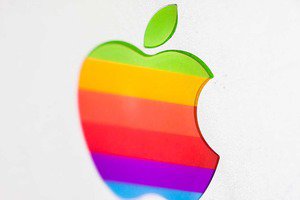 When auto-play videos play anyway
You believe you've blocked videos that auto-play in your browser, yet they continue to force themselves upon you. Chris Breen offers a solution.
Apple's reportedly building an in-house team to work on speech recognition research, but its in-house advertising team isn't doing so hot.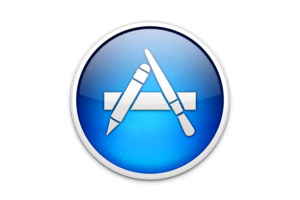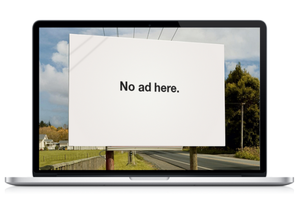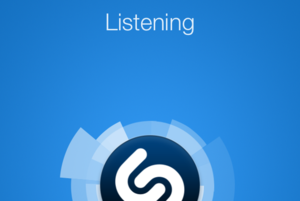 Reading List: What's that song?
Apple may bundle song-identification features into iOS 8, Steve Jobs's death was an 'opportunity' for Samsung, and more on CarPlay.