Don't-Miss Stories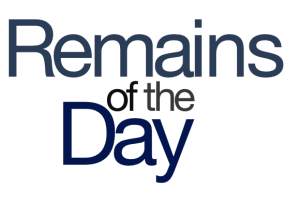 Remains of the Day: A gram of prevention
Apple's trying its hand at high-priced advertising once again; security notes explain the hack that brought down Apple's developer site last month; and Instagram is on the trademark-litigating warpath.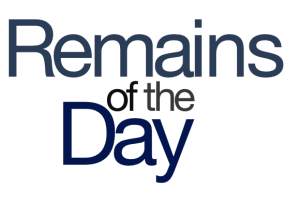 Remains of the Day: Way, way up
Google's app marketplace takes a shot across Apple's bow, Tim Cook talks turkey--and iPhones--with China's largest carrier, and a little dose of nostalgia for Siskel and Ebert fans.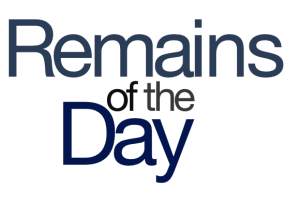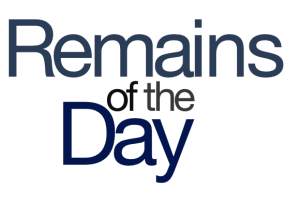 Remains of the Day: Designing men
Jonathan Ive may not have been Steve Jobs's first choice for Apple's designer, the ebooks trial takes another unexpected turn, and an Apple ad wins yet another award.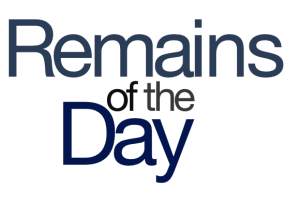 Remains of the Day: Don't touch that dial
Apple may broadcast ads up and down the dial, the carriers may be dialing down your speeds, and released Steve Jobs emails showed that he had publishing execs dialed in.
Featured Brands
The Power of the Processor »
Deals & Coupons »
Sponsored Links