Don't-Miss Stories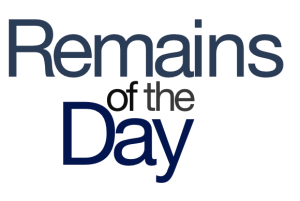 Remains of the Day: Designing men
Jonathan Ive may not have been Steve Jobs's first choice for Apple's designer, the ebooks trial takes another unexpected turn, and an Apple ad wins yet another award.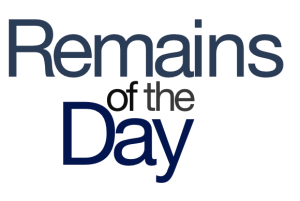 Remains of the Day: Don't touch that dial
Apple may broadcast ads up and down the dial, the carriers may be dialing down your speeds, and released Steve Jobs emails showed that he had publishing execs dialed in.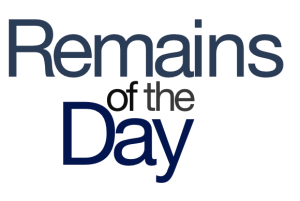 Remains of the Day: Graphic content
Apple's brought on engineers to help its image(s), the Mac Pro appears to be heading towards the big tech graveyard, and might more targeted ads be in Cupertino's (and our) future?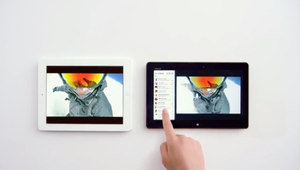 Animated GIFs, journal entries, cat photos, and now, more ads. Tumblr, in an effort to further boost its revenue, is rolling out ads into users' mobile feeds.