Don't-Miss Stories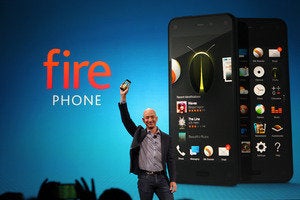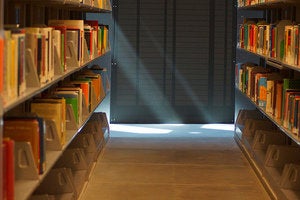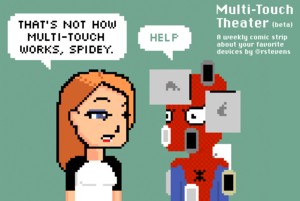 Comic: To the creepy Bat-comic store!
Macworld and Rich Stevens of Diesel Sweeties present Multitouch Theater, a weekly cartoon about Macs, iOS, and everything in-between. This week: Pulling in-app purchases from Comixology may alienate those wary of comic stores
Clockwise: Amazon's buying spree
Dan Moren, Jason Snell, Susie Ochs, and Dan Frakes talk about Amazon buying Comixology and what it means for the company's strategy.