Don't-Miss Stories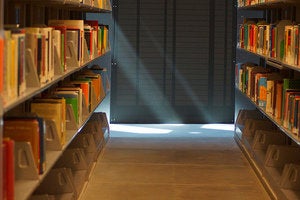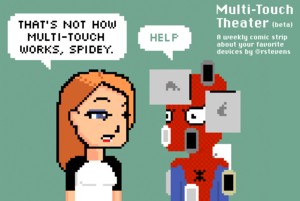 Comic: To the creepy Bat-comic store!
Macworld and Rich Stevens of Diesel Sweeties present Multitouch Theater, a weekly cartoon about Macs, iOS, and everything in-between. This week: Pulling in-app purchases from Comixology may alienate those wary of comic stores
Clockwise: Amazon's buying spree
Dan Moren, Jason Snell, Susie Ochs, and Dan Frakes talk about Amazon buying Comixology and what it means for the company's strategy.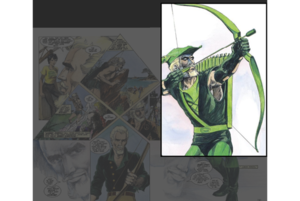 This week, Serenity Caldwell and Dan Moren are here once again to discuss the latest news: Amazon buying Comixology, Dropbox's announcements, the future of iTunes, and more.