Don't-Miss Stories
Clockwise: Amazon's buying spree
Dan Moren, Jason Snell, Susie Ochs, and Dan Frakes talk about Amazon buying Comixology and what it means for the company's strategy.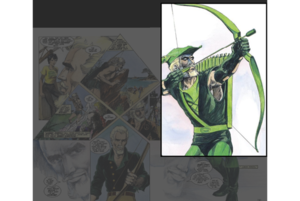 This week, Serenity Caldwell and Dan Moren are here once again to discuss the latest news: Amazon buying Comixology, Dropbox's announcements, the future of iTunes, and more.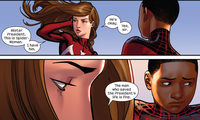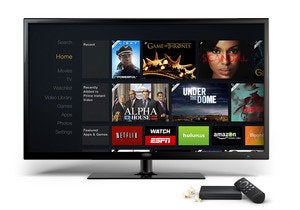 Anyone else notice that we keep arguing about the same things?