Don't-Miss Stories
Penguin terminates ebook deal with Apple in EU
Ebook publisher, Penguin has agreed to terminate its agency agreement with Apple and to allow Amazon to set its own prices for e-books in settlement of a European Union antitrust case.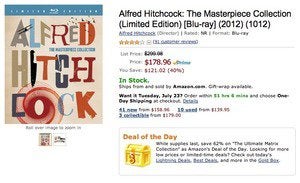 If there's an item on Amazon that you'd dearly love, but you don't love its price, Chris Breen shows you ways to monitor Amazon for the best price.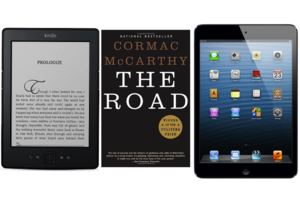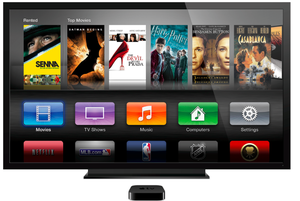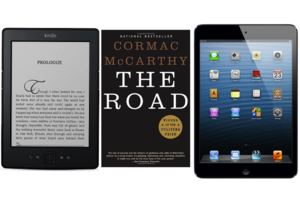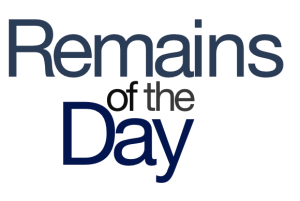 Remains of the Day: Suit yourself
Apple and Amazon take a step towards hugging it out, more free Apple apps might be heading your way, and did you know that getting more costs more? One class action suit doesn't appear to realize that.