Don't-Miss Stories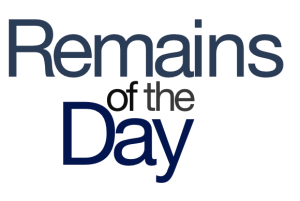 Remains of the Day: Risky business
Are you sitting down? Because the Wall Street Journal says Apple's going to release a new iPhone this year. I know! Elsewhere, Alan Kay takes a potshot at the iPad, and the first Steve Jobs movie gets ready to hit many of your screens.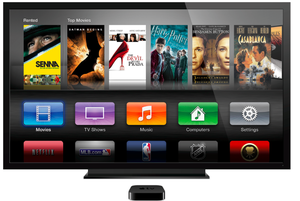 How to win the streaming set-top box wars
It's not clear yet who will dominate the set-top box market in the long term. What is clear is that it's an increasingly competitive space, with Intel joining Apple, Google, Roku, and others. What's the path to dominance in the field?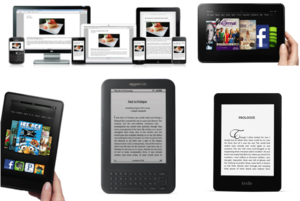 I fought the cord, and the cord won
Lex Friedman tried to cut the cord with his cable television provider, in favor of services like Hulu, Netflix, and Amazon. It didn't take.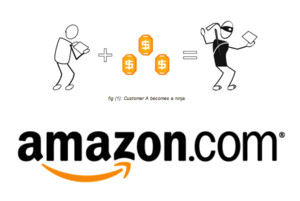 Amazon rolls out iOS-optimized MP3 store
Amazon on Thursday launched an iOS compatible Web interface for its MP3 store, allowing iPhone and iPod touch users the ability to purchase music directly from their devices.