Don't-Miss Stories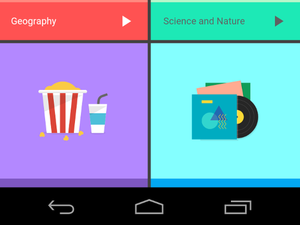 Apple announced a watch on Tuesday. Somehow the reviews were coming in before that.
Let's talk about how many pretend devices Apple might sell.
Silly pundits performing silly tricks for your entertainment.
Is everyone already bored by the iPhone 6?
Dubious claims! They're what make the world of Apple punditry go 'round.
Have you guys heard about this market share thing? It's apparently the most important thing ever.
Punditry so funny it should be classified as a lethal weapon.