Don't-Miss Stories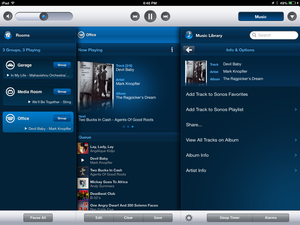 These headlines would be news. If they were true.
Why would someone write something so crazy? Well, there's a reason.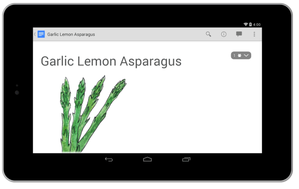 Apple needs to be very afraid because apparently it knows nothing about competition or something.
Tiny things always speak volumes. If you make a big deal out of them.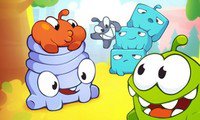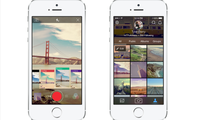 Apple doesn't have Steve Jobs anymore. And it keeps doing the things Steve Jobs wanted!