Don't-Miss Stories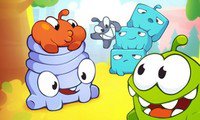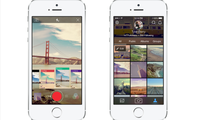 Apple doesn't have Steve Jobs anymore. And it keeps doing the things Steve Jobs wanted!
Things that have not even begun cannot be over.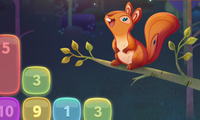 Lost Light is a surprisingly challenging arithmetic puzzler. It's compelling as both a game and a work of (Disney) art.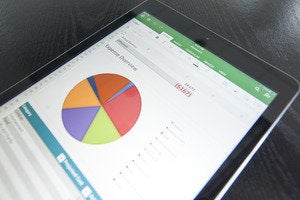 So many fish and such a small barrel.
Apple. What a bunch of losers.
Developer preview software from competitors is indicative of one thing and one thing only: doom for Apple.